Business Object for rent, K.Medveckého, centrum, Ružomberok
Location: Ružomberok
Description
We offer for rent a newly renovated office space with an area of 17 square meters located in the basement of a residential building in the city center on the street. K.Medvecký. The space has its own entrance from the street, it is sufficiently lit, ceramic tiles, underfloor heating - thermostats, plastic windows, spotlights, own bathrooms.
The space is available immediately.
The rental price is 250, -EUR / month without VAT, including underfloor heating.
In case of VAT payer + 20%
Only cold, hot water and electricity are paid separately, everything has a separate metering.
In the case of the Internet + 10, - Eur
Odoslať spätnú väzbu
História
Uložené
Komunita
Characteristics
state property:
completely renovated
Electrical connection:
yes
Age of structure:
less than 50 years
Type business object:
office space
Date of last update: 05.10.2020
Contact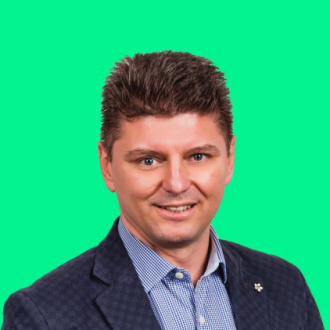 Similar properties
Ružomberok
Business Object for sale, Mostová, centrum, Ružomberok
Ružomberok
Business Object for rent, Riadok, Ružomberok
Ružomberok
negotiated price
for rent
Iný objekt for rent, K.Medveckého, centrum, Ružomberok
Ružomberok
Business Object for rent, K.Medveckého, centrum, Ružomberok