3-room flat for rent, E.Bohúňa, Ružomberok
Location: Ružomberok
580,00 €/month
Characteristics
state property:

original

More information about the property:

luxury real estate, sunny real estate, nice view

Floor:

2. floor

Floor material:

Dlažba

windows:

plastic

Walls:

Omietky

heating mode:

central gas

Properties include:

balcony, terrace, bathroom , WC, wardrobe, brick core, internal hearth, fitness room, garage

Zariadenie kúpelne:

Vaňa klasická, Sprchovací kút, Oddelené WC
Description of Property
We will rent a 2.5-room apartment in a family house on E.Bohúňa Street in Ružomberok. The apartment has a separate entrance and a terrace overlooking the southwest. Heating is by means of a gas boiler with distribution to the floor. The layout consists of a kitchen with a living area, access to a large terrace, a smaller children's room, a large bathroom with a bathtub and a shower and a Finnish sauna, a bedroom and a separate toilet.
The apartment is rented for 500 euros per month + energy in the amount of 150 euros.
It is possible to rent a garage for 60, - euros.
Date of last update: 13.04.2022
Contact
Similar properties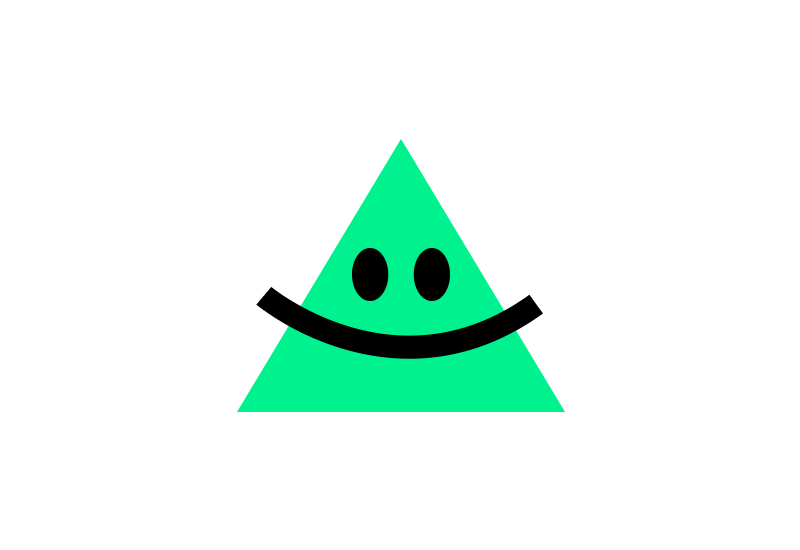 Ružomberok
flat
9,41 €/m&sup2/month
800,00 €/month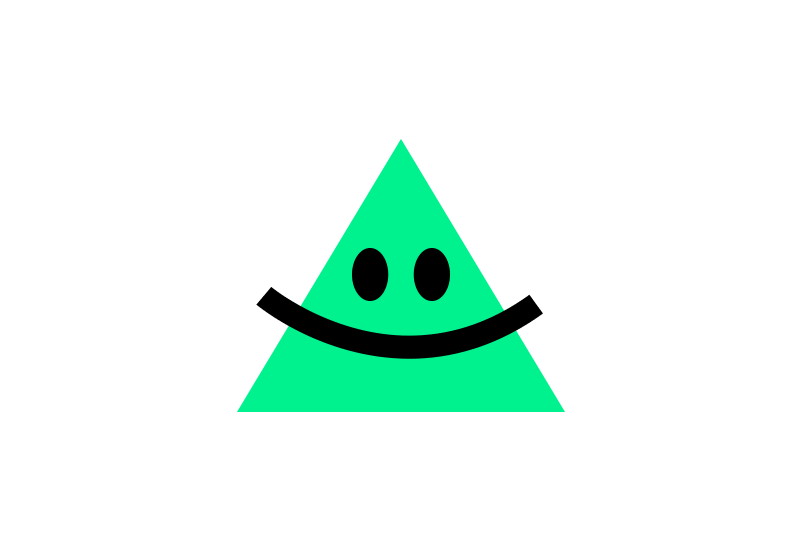 Ružomberok
flat
8,17 €/m&sup2/month
300,00 €/month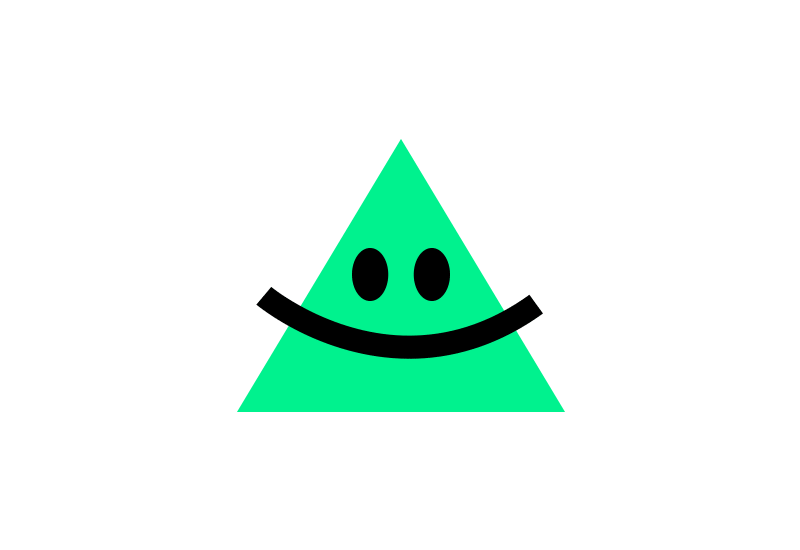 Ružomberok
flat
24,14 €/m&sup2/month
700,00 €/month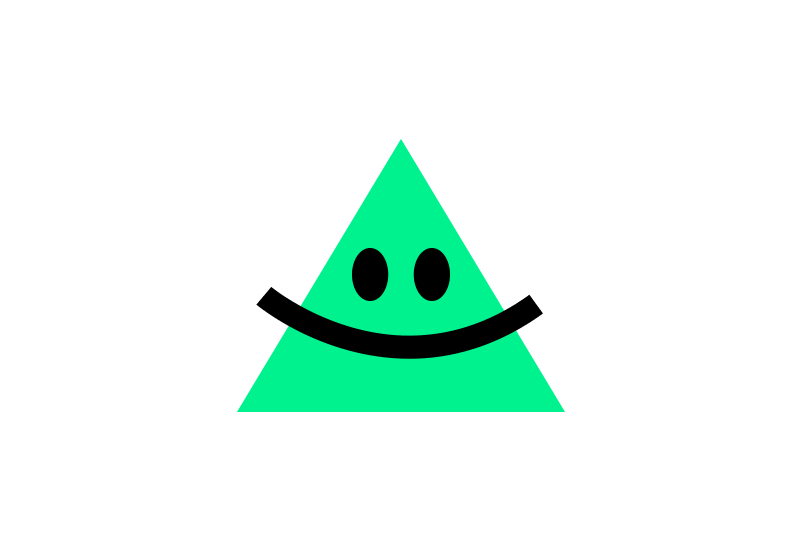 Bešeňová
flat