2-room apartment for rent, Nábr.M.R.Štefánika, center, Ružomberok
Location: Ružomberok
550,00 €/month
67 m²
Living area: 67,0 m²
ID: 30459
Characteristics
state property:

completely renovated

More information about the property:

sunny real estate

Floor:

2. floor

Floor material:

Plávajúca podlaha, Dlažba

windows:

plastic

Walls:

Stierky

heating mode:

central with solid fuel

Properties include:

lift, cellar, balcony, bathroom , WC, larder, brick core

Zariadenie kúpelne:

Sprchovací kút

Construction materials:

bar

parking:

public parking

Thermal insulation of building:

insulated

Option mortgage:

no
Description of Property
We offer for long-term rent a 2-room apartment in the center of Nábrežie M.R. Štefánika Ružomberok. The apartment is located on the 2nd floor of an apartment building with an area of ​​67 m2, oriented to the north-south side with a balcony. The apartment has undergone a complete renovation, rented furnished. The layout consists of an entrance hall, kitchen, 2 spacious rooms, bathroom with shower and toilet. The apartment has a pantry, which is next to the apartment and a cellar. .
Parking is public in front of the apartment building.
Nearby complete civic amenities.
The rental price is 550, - € / month, including utilities (gas, electricity, cable, wifi) ..
I will provide you with more detailed information on the telephone number 0915 524 451.
Date of last update: 01.12.2022
Contact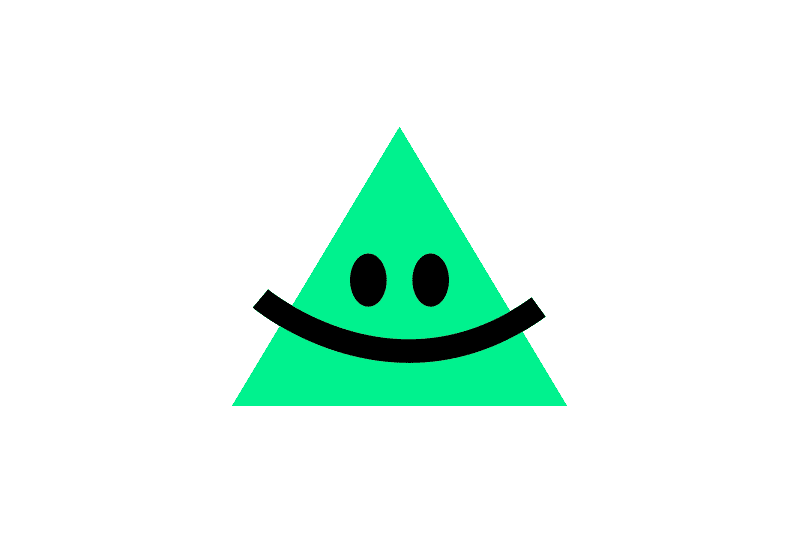 Similar properties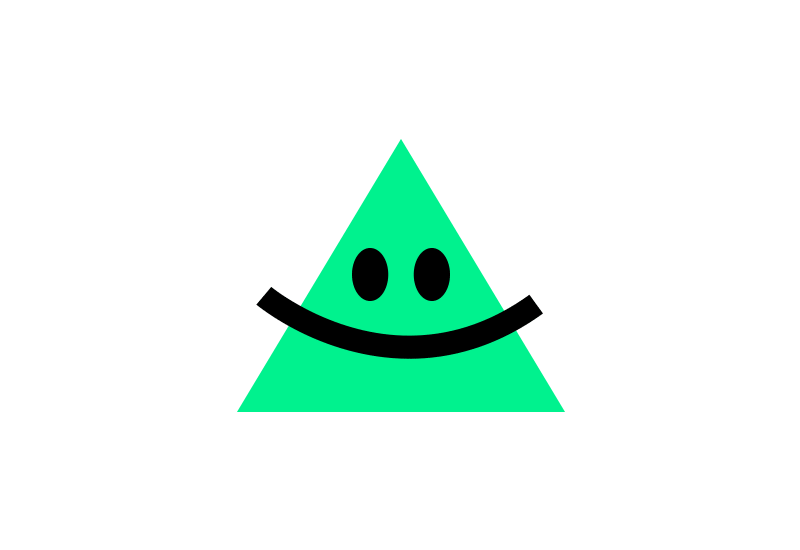 Ružomberok
flat
8,19 €/m&sup2/month
460,00 €/month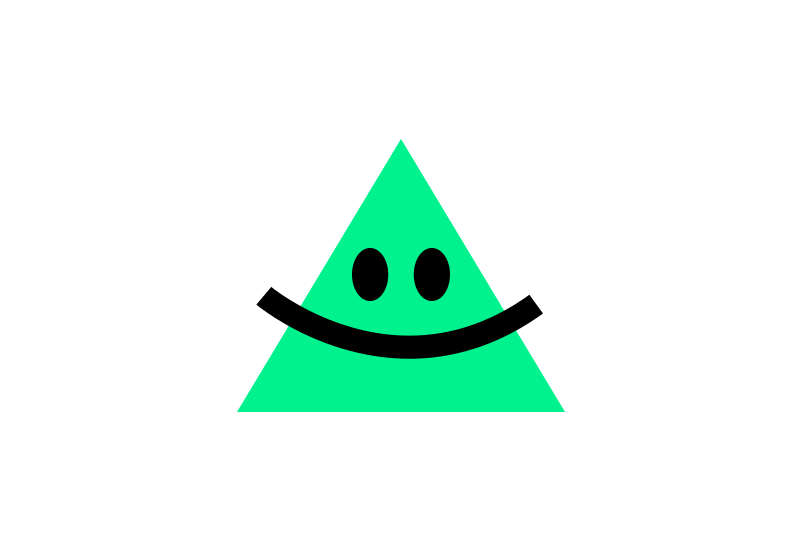 Ružomberok
flat
12,50 €/m&sup2/month
400,00 €/month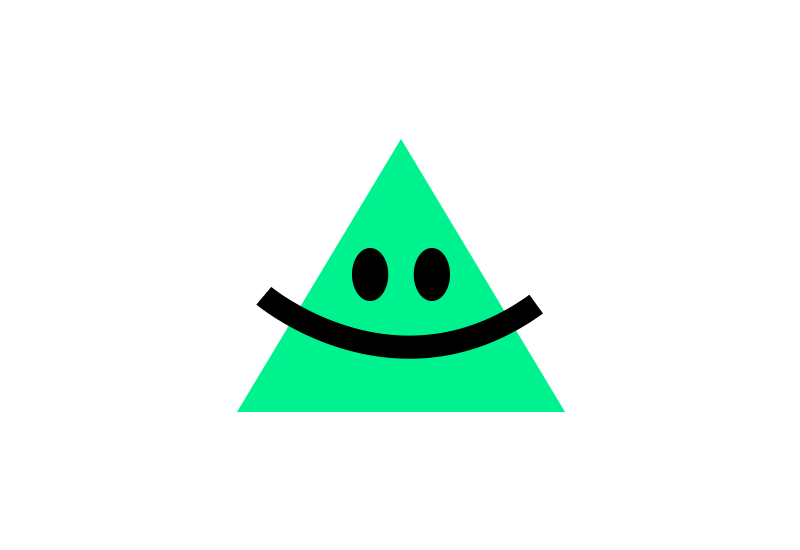 Ružomberok
flat
11,00 €/m&sup2/month
330,00 €/month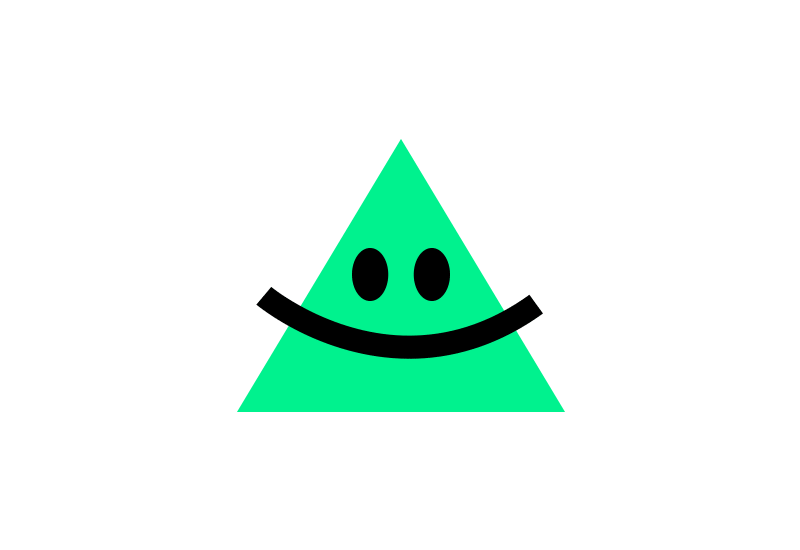 Ružomberok
flat
24,14 €/m&sup2/month
700,00 €/month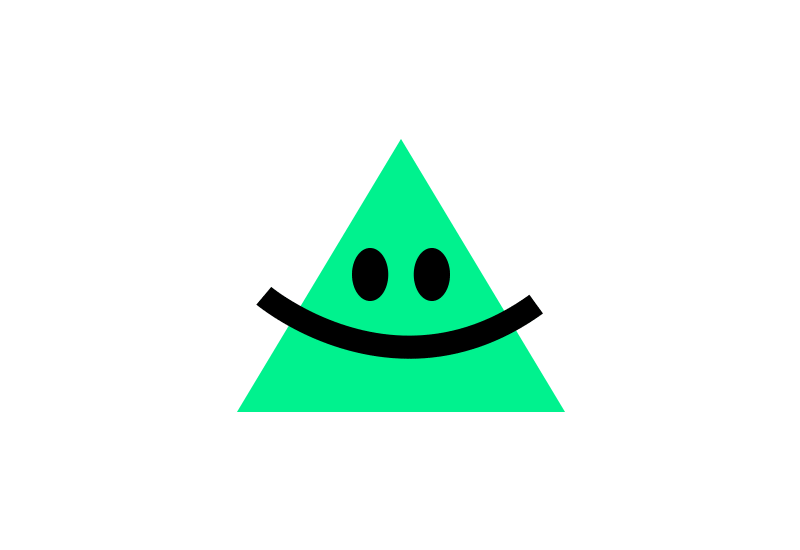 Ružomberok
flat
13,60 €/m&sup2/month
340,00 €/month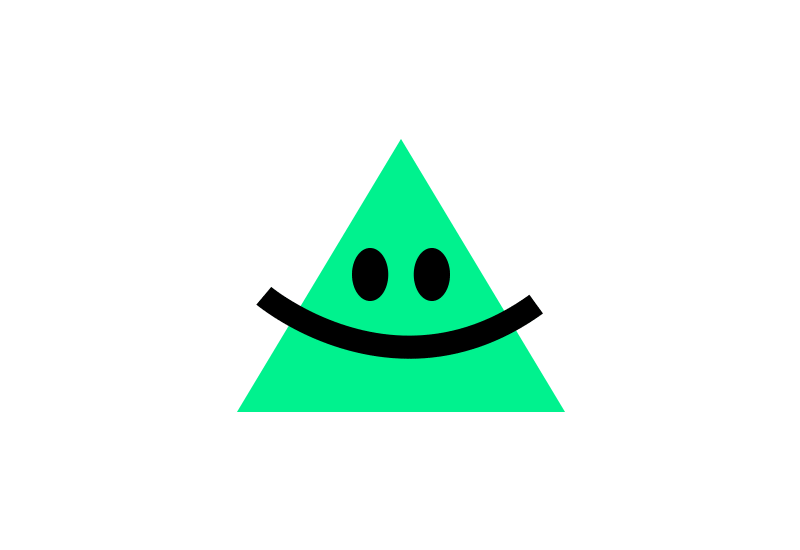 Bešeňová
flat