Business Object for rent, gen.M.Vesela, Ružomberok
Location: Ružomberok
1 200,00 €/month
Characteristics
state property:

completely renovated

Electrical connection:

yes

Water connection:

yes

Sewer connection:

yes

heating mode:

central gas

Age of structure:

less than 20 years

Construction materials:

bar

The business object contains:

kitchen

Type business object:

establishments

Type of operation:

other
Description of Property
We offer for rent a well-established ROYAL STUDIO beauty salon in a multifunctional house on Generála Miloš Veselská Street in Ružomberok. The salon is fully functional with a well-established clientele and there is a hairdresser, cosmetics, pedicure, lymphatic drainage, teeth whitening, solariums (prepared space for manicure). The space is rented under the ROYAL STUDIO brand / may or may not be / and a device as a rental bonus.
Equipment:
Teeth whitening - dental whitening ramp with original chair
/ egg /
Hairdressing salon - 4x hairdressing chair
2x washing box, 1x drying helmet, 2x mobile hairdressing table, 1x hairdressing chair, 1x children's hairdressing chair, 1x make-up lamp, 1x high make-up chair, Reception - 1x Samsung TV, 1x sofa set / 2 + 3 posed /, 1x hanging wall, 1x design bench
Lymphatic drainage - cosmetic bed
3D presotherapy - lymphatic drainage device
Solarium - Luxura X7 horizontal / with water mist, fragrance, connecting to your own music, Luxura V8 vertical / with water mist, fragrance, connecting to your own music
Pedicure - 1x massage pedicure chair with bath and whirlpool, 1x sterilizer, 1x cosmetic table, 1x cosmetic lamp, 1x pedicure chair
Cosmetics - 1x multifunctional device 27 in 1 Giomezo, 2x electric recliners, 2x cosmetic lamp, 2x cosmetic side table, 2x paraffin tray, 2x cosmetic chair
Manicure room / no equipment yet /
Kitchenette (fridge, kettle, dishes, microwave)
Locker room for employees with storage lockers and a mobile hanger
The salon is fully equipped with purchased and custom-made furniture, showcases, mirrors, shelves, custom-made curtains, night and day blinds, table for employees + 3 chairs
There is a public car park in front of the building.
Space rental price: 1,200 EUR with VAT (plus energy) / monthly. Rental is possible from 1.2.2021
Date of last update: 01.12.2020
Contact
Similar properties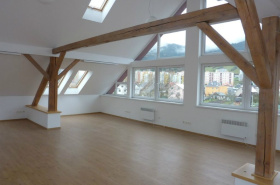 Ružomberok
business
13,79 €/m&sup2/month
193,00 €/month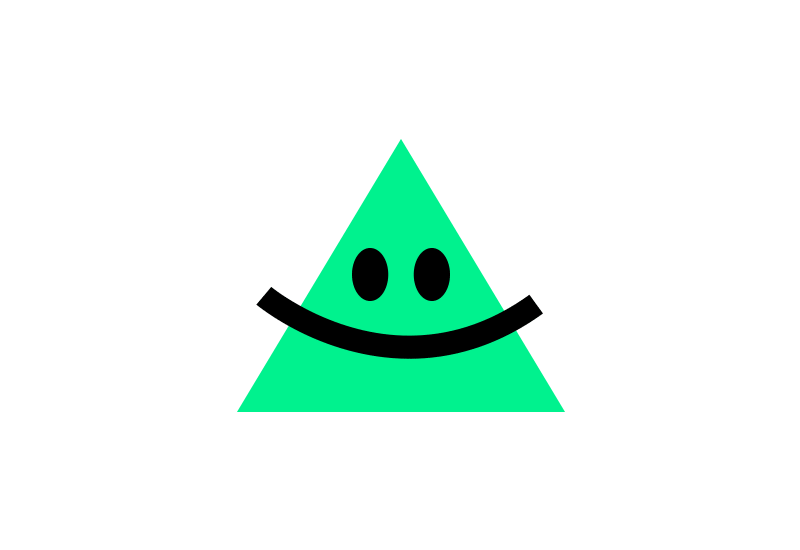 Ružomberok
business
for rent
ID: 19957
964 m²
0,73 €/m&sup2/month
700,00 €/month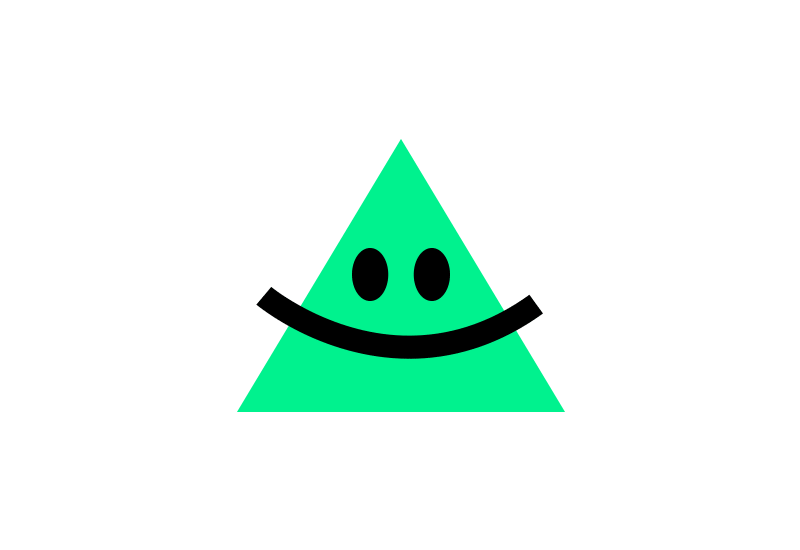 Ružomberok
business
6,17 €/m&sup2/month
500,00 €/month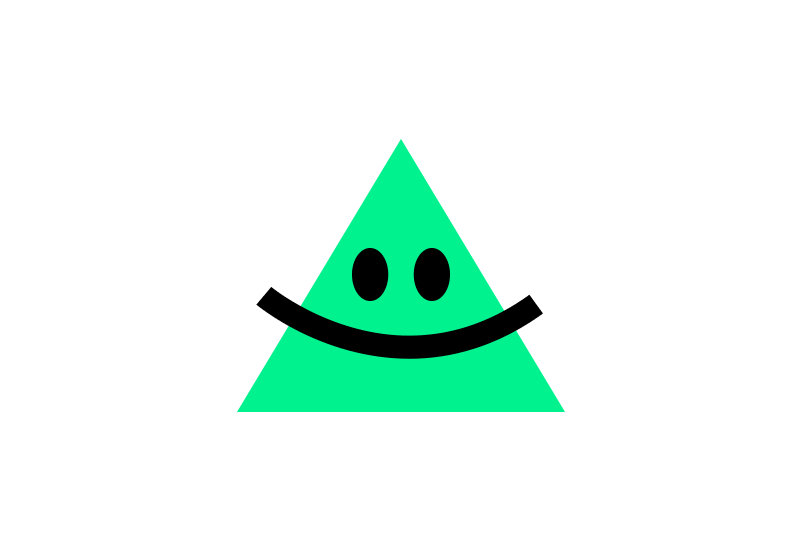 Ružomberok
business
12,50 €/m&sup2/month
200,00 €/month