Characteristics
Electrical connection:

yes

readiness to build:

in the city plan

Water connection:

yes

Landscape:

sloping

Sewer connection:

close to the land

Driveway:

asphalt
Description of Property
Reality Alpia offers building land for sale.
The land is located in Nová Hrboltová with a total area of 955 m2 with a southern orientation.
It is a sloping plot with complete utilities within reach of the plot. There are two ways to access the land via an asphalt road.
Date of last update: 15.12.2021
Contact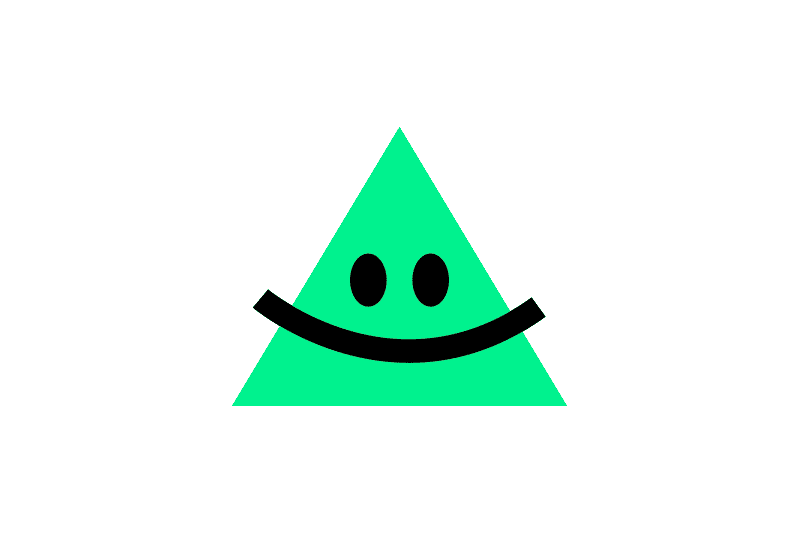 Similar properties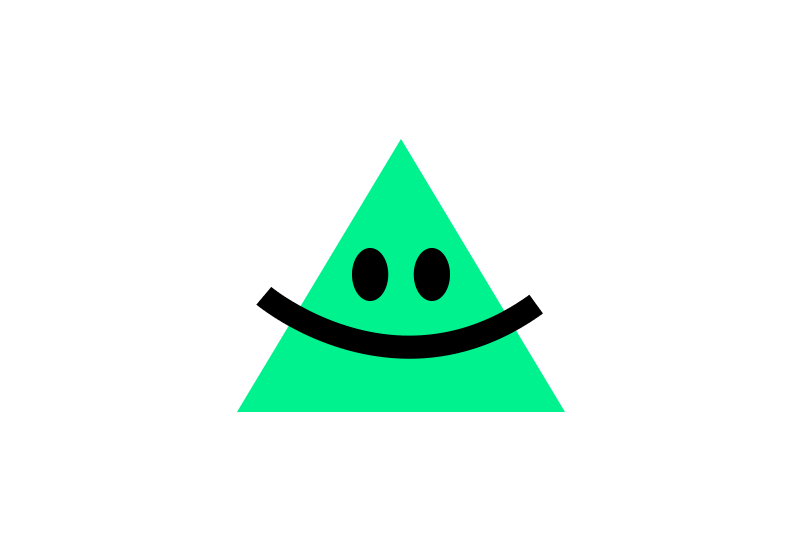 Ružomberok
land
for sale
ID: 7777
4 486 m²
from

1065 €

per month
75,00 €/m²
336 450,00 €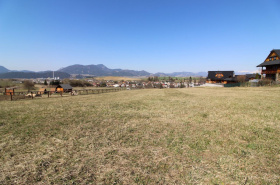 Liptovská Štiavnica
land
for sale
ID: 24696
3 137 m²
from

347 €

per month
35,00 €/m²
109 795,00 €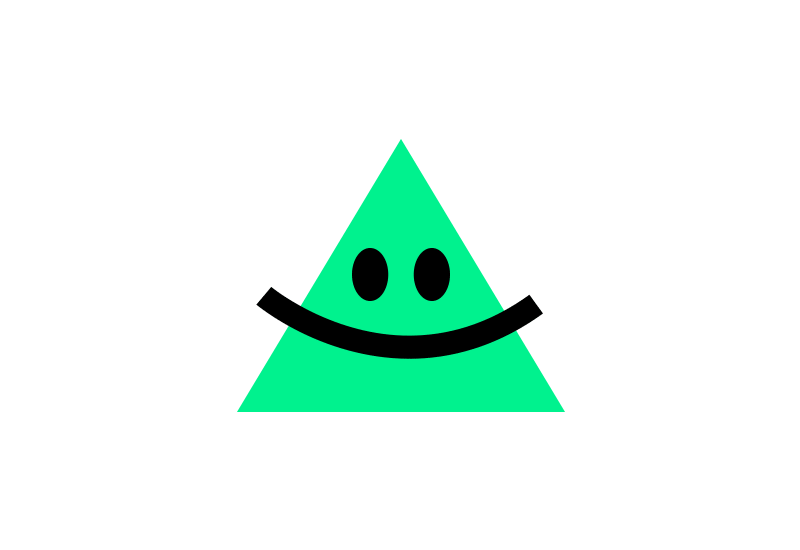 Ľubochňa
land
for sale
ID: 27459
1 687 m²
from

293 €

per month
55,00 €/m²
92 785,00 €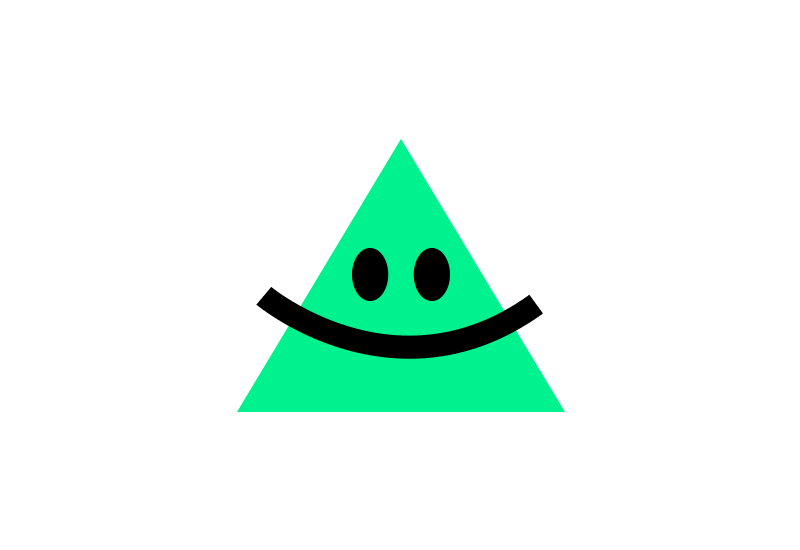 Ivachnová
land
for sale
ID: 28269
2 480 m²
from

486 €

per month
62,00 €/m²
153 760,00 €