House for sale, Biely Potok, Ružomberok
Location: Ružomberok
price in office
835 m²
Living area: 85,0 m²
ID: 26790
Characteristics
Age of structure:

more than 50 years

state property:

original

Construction materials:

block

heating mode:

central gas, central with solid fuel

windows:

plastic, wooden

Electricity:

230V

Rooms:

2

public water supply:

yes

waste:

sewerage

Gas:

yes

Landscape:

plain
Description of Property
We offer for sale a two-storey family house in its original condition built in 1961 from bricks and blocks on tuff foundations located on Korytnická street in Ružomberok- Biely Potok. Heating is central gas and solid fuel, the original saddle roof with tile roofing, windows in a combination of plastic and original wooden, concrete floors. The layout consists of an entrance hall, spacious hallway, kitchen, living room, bedroom, bathroom with toilet and pantry with access to the uninhabited attic and entrance to the basement (1/4).
IS: water, gas, sewer and electrical connection.
On a flat plot with a total area of ​​835 m2 there is a farm building.
Date of last update: 11.02.2021
Contact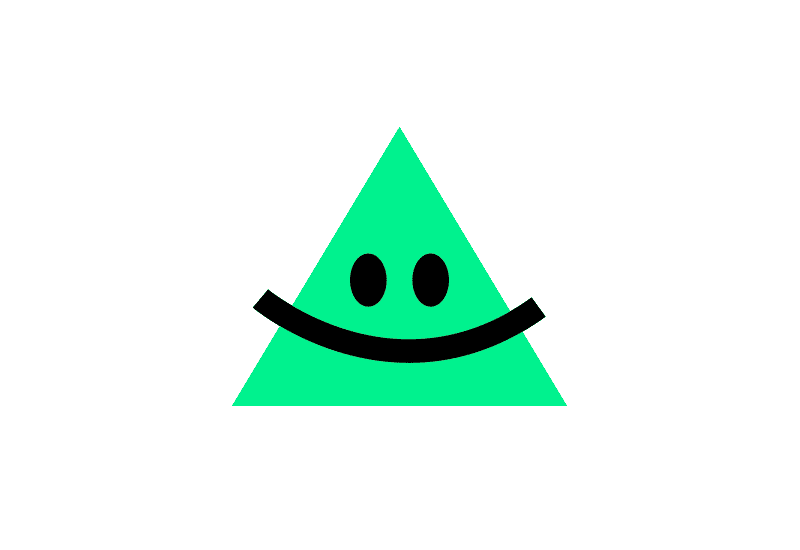 Similar properties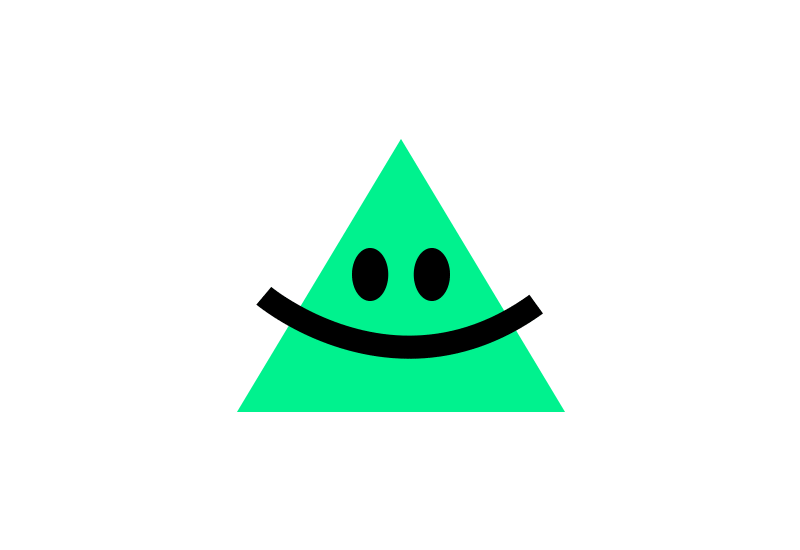 Ružomberok
house
for sale
ID: 23735
840 m²
from

839 €

per month
315,48 €/m&sup2
265 000,00 €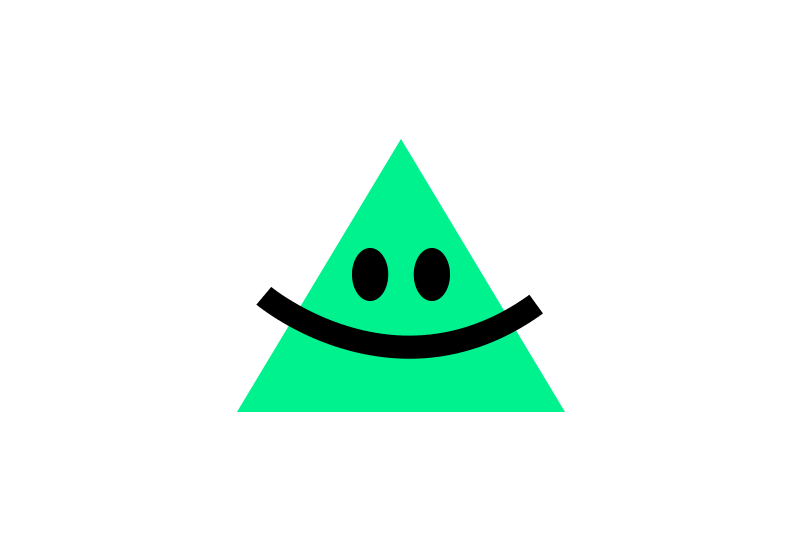 Ružomberok
house
for sale
ID: 24475
315 m²
from

626 €

per month
628,57 €/m&sup2
198 000,00 €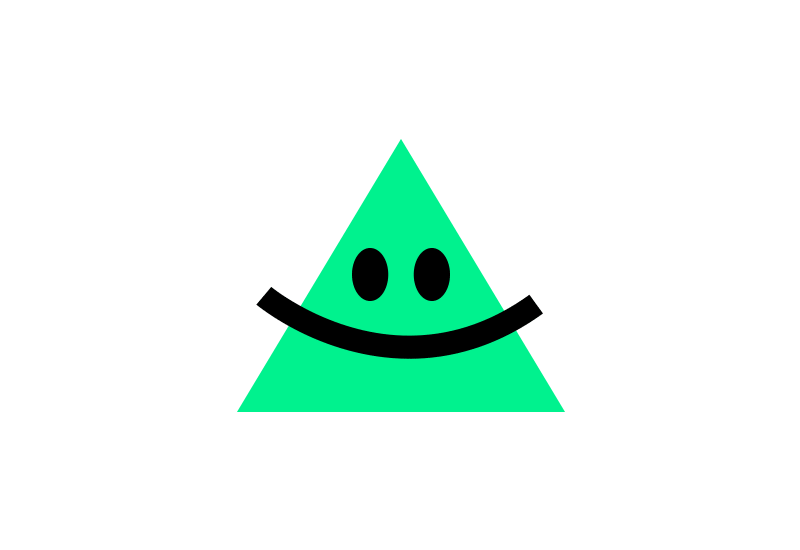 Ružomberok
house
for sale
ID: 25979
1 032 m²
from

490 €

per month
150,19 €/m&sup2
155 000,00 €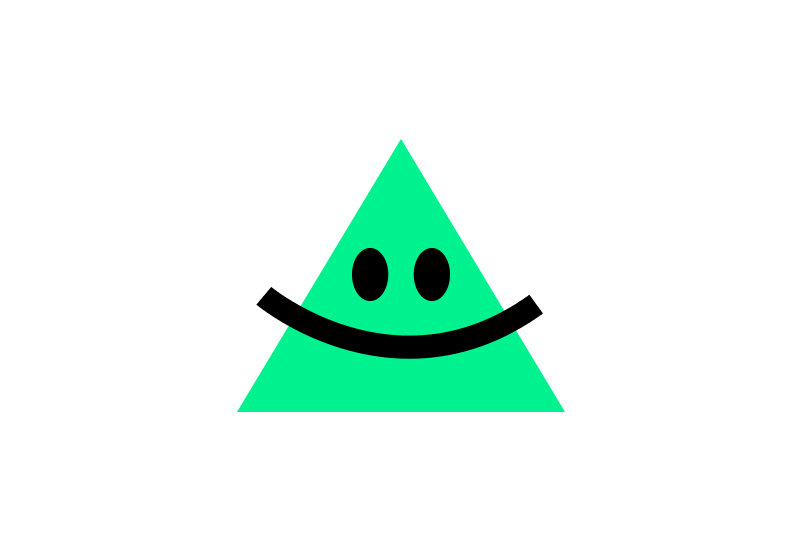 Liptovská Osada
house
for sale
ID: 20245
681 m²
from

411 €

per month
190,75 €/m&sup2
129 900,00 €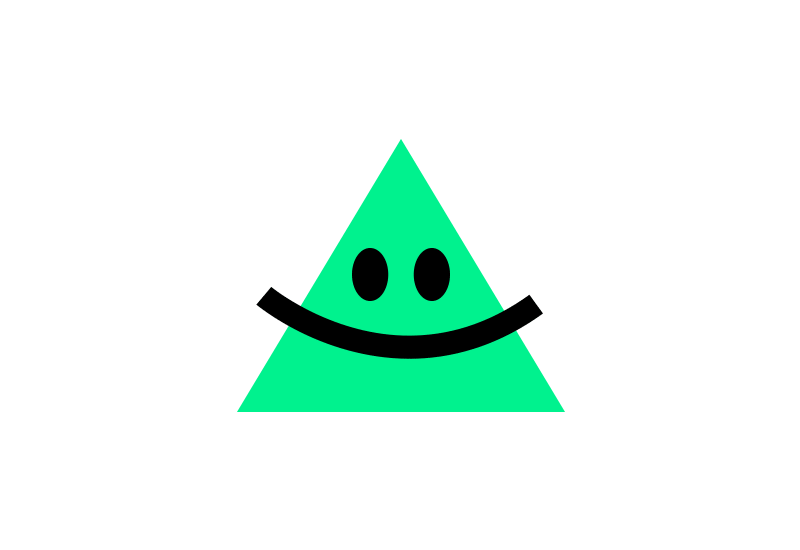 Valaská Dubová
house
for sale
ID: 26572
342 m²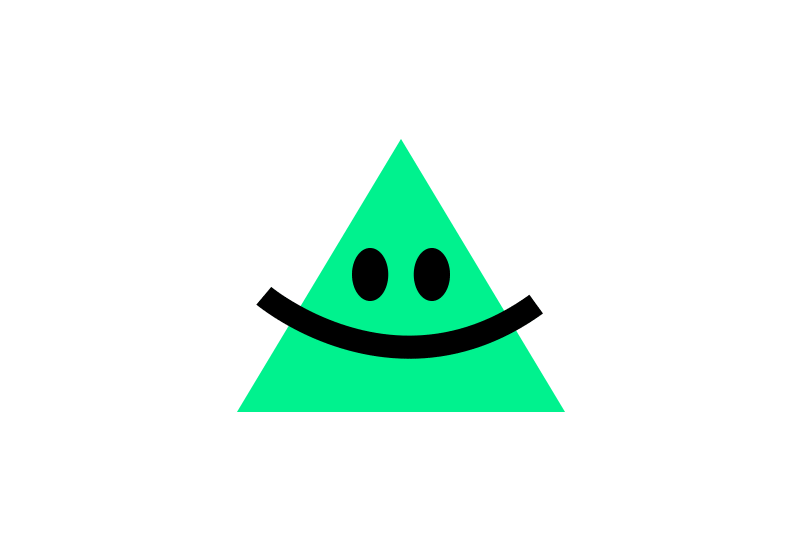 Likavka
house
for sale
ID: 24494
3 477 m²
from

1060 €

per month
96,35 €/m&sup2
335 000,00 €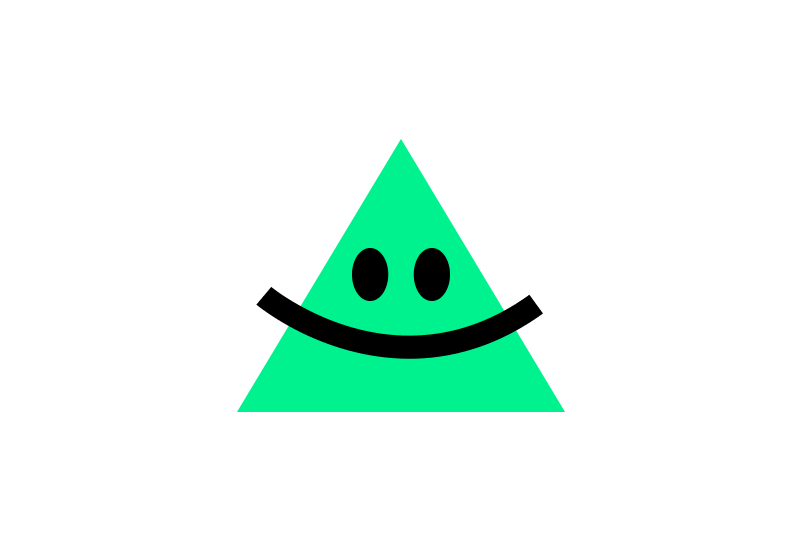 Liptovská Teplá
house
for sale
ID: 26958
612 m²
from

379 €

per month
196,08 €/m&sup2
120 000,00 €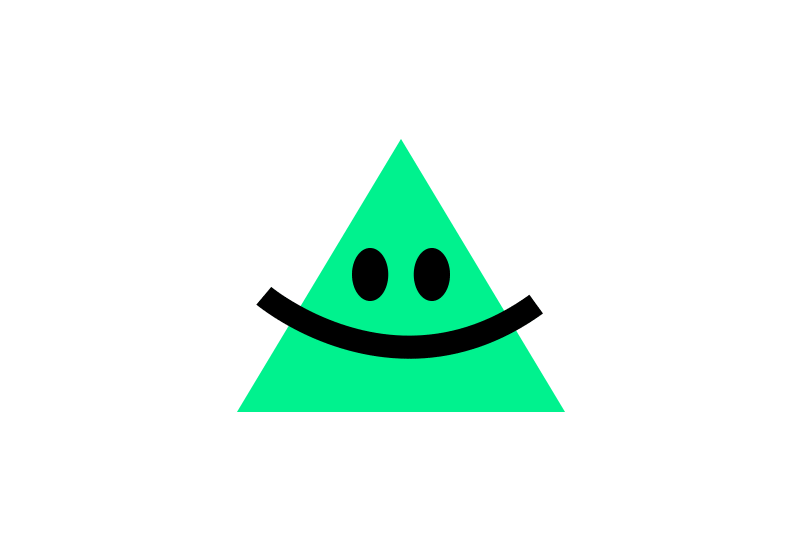 Liptovské Sliače
house
for sale
ID: 23258
410 m²
from

440 €

per month
339,02 €/m&sup2
139 000,00 €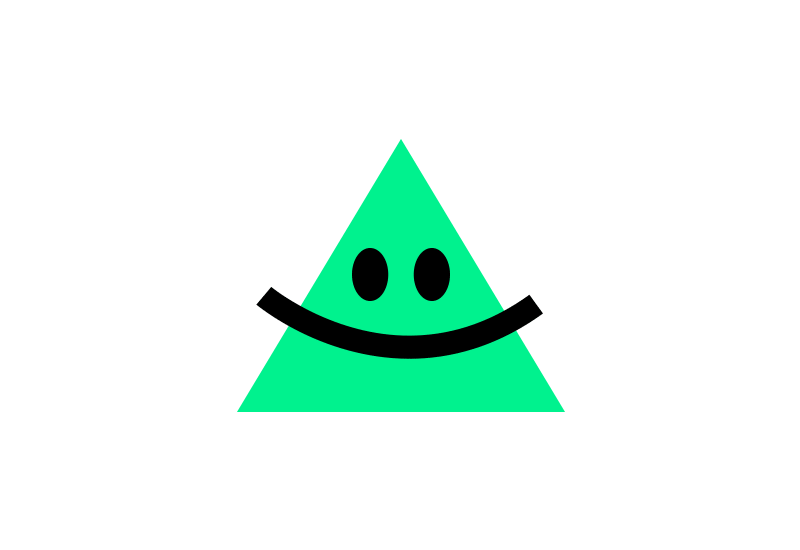 Bešeňová
house
for sale
ID: 26486
645 m²
from

823 €

per month
403,10 €/m&sup2
260 000,00 €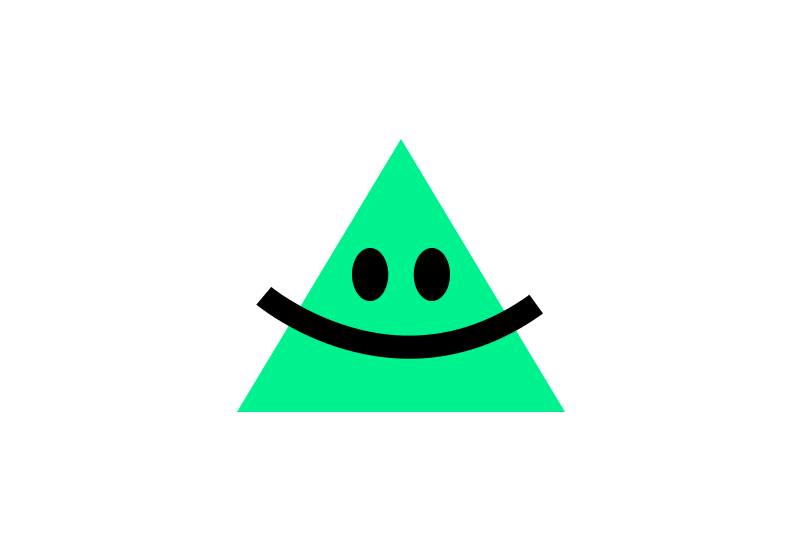 Ľubochňa
house
for sale
ID: 24961
794 m²
from

725 €

per month
288,41 €/m&sup2
229 000,00 €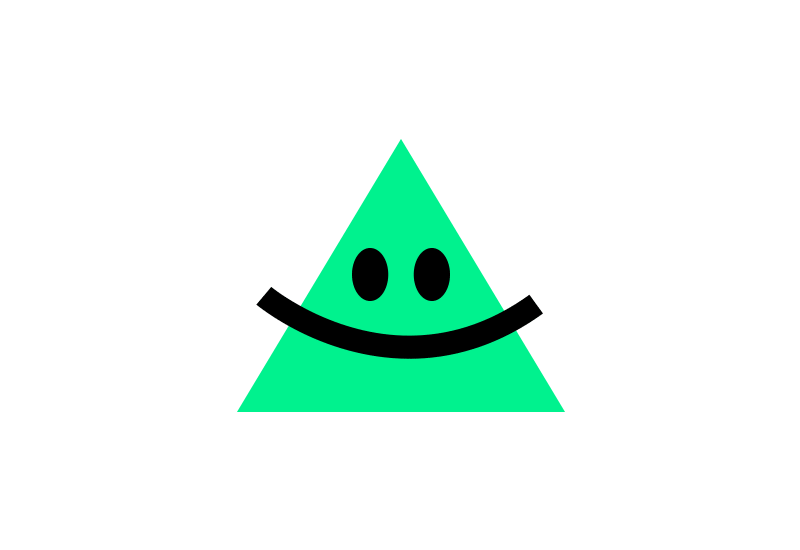 Komjatná
house
for sale
ID: 26912
2 251 m²
from

218 €

per month
30,65 €/m&sup2
69 000,00 €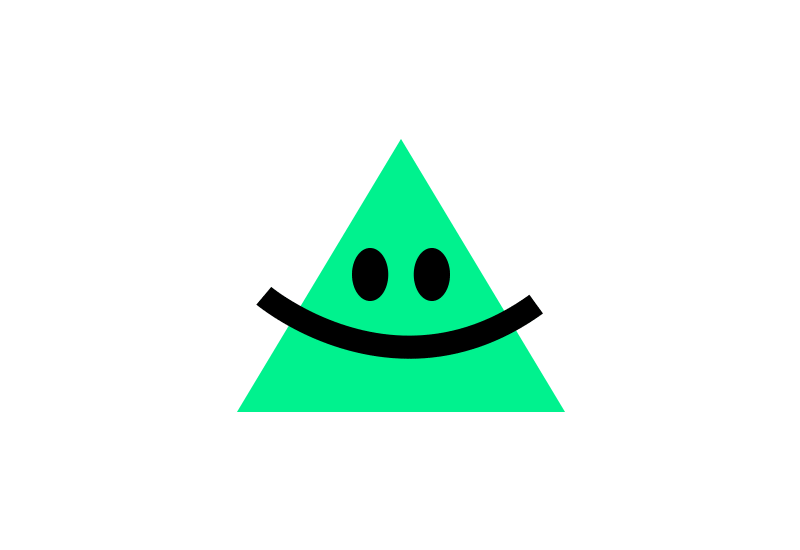 Liptovský Michal
house
for sale
ID: 23073
1 440 m²
from

1013 €

per month
222,22 €/m&sup2
320 000,00 €