Family house suitable for living and business, Plavisko - Riadok
Location: Ružomberok
from 258 € per month
75 000,00 €
Characteristics
state property:

original

Construction materials:

Brick

heating mode:

central electrical, central with solid fuel

windows:

plastic

Rooms:

3

public water supply:

yes

waste:

sewerage

Gas:

close to the land

Landscape:

plain
Description of Property
We offer for sale a family house in the wider center of the city, both for permanent living and for business purposes.
The house is in the original but preserved state built with stone, bricks and quadrates that is coming to Bottova Street and Plavisko.
The total area of the plot is 297 m2. The roof is saddle with tiled roof, the windows are plastic heating is central electric (gas connection - gas connection is right in front of the house). IS: water, electrical and sewer connection. The layout consists of a corridor, a spacious living room, bedrooms, bedrooms, a kitchen with a pantry, a separate toilet and a bathroom.

We will refund you an expert's report.
Learn more at https://www.realityalpia.sk/preplatime-znalecky-posudok/
Date of last update: 27.08.2019
Contact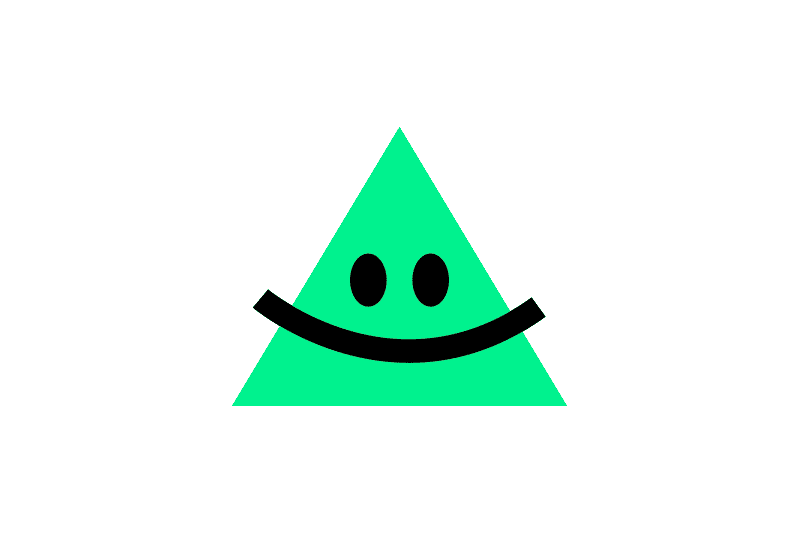 Similar properties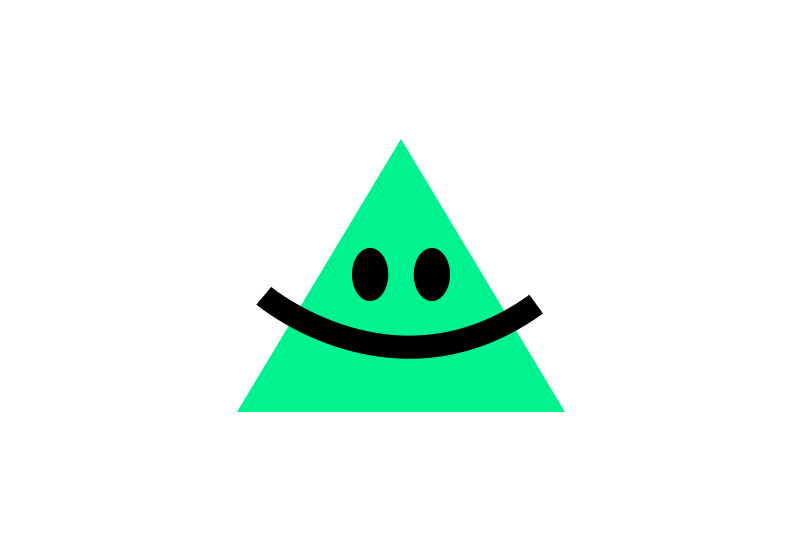 Ružomberok
house
for sale
ID: 8816
1 182 m²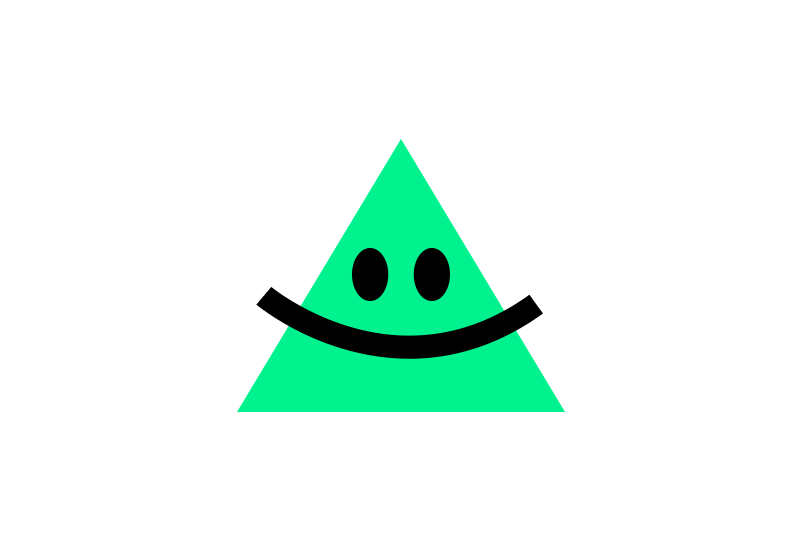 Ružomberok
house
for sale
ID: 19724
770 m²
from

310 €

per month
116,88 €/m&sup2
90 000,00 €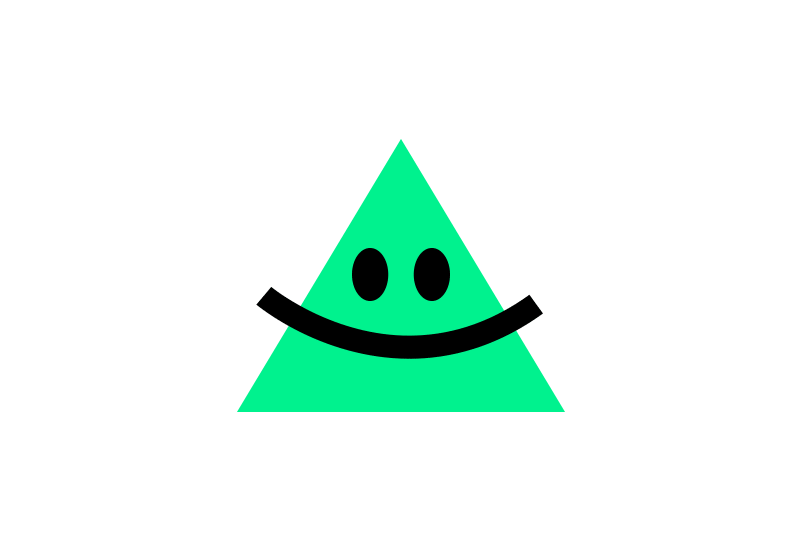 Ružomberok
house
for sale
ID: 22741
725 m²
from

413 €

per month
165,52 €/m&sup2
120 000,00 €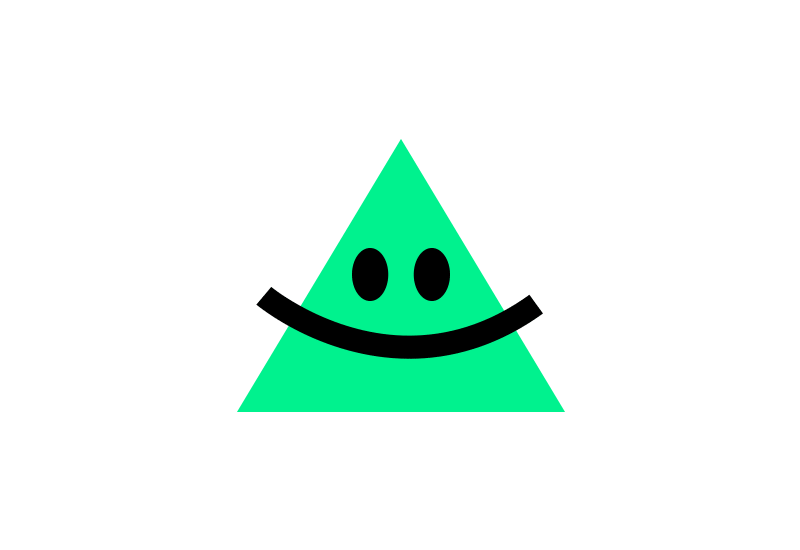 Ružomberok
house
for sale
ID: 17216
1 459 m²
from

1068 €

per month
212,47 €/m&sup2
310 000,00 €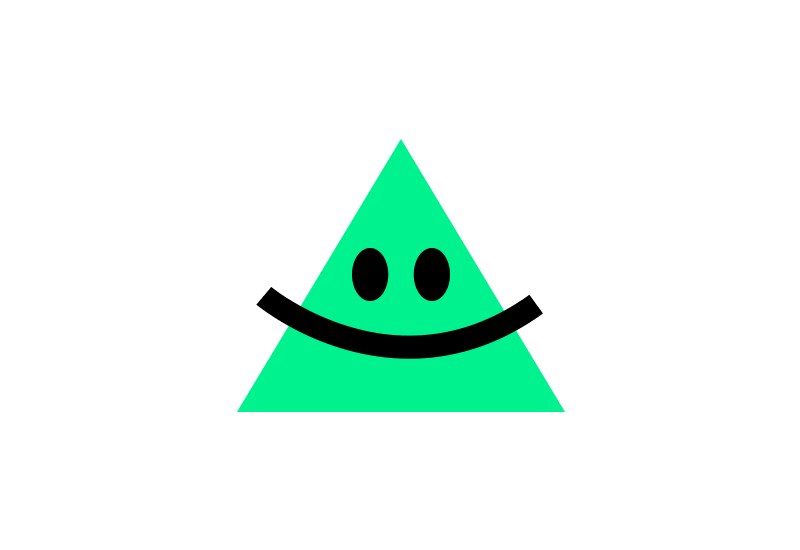 Ružomberok
house
for sale
ID: 14387
2 159 m²
from

275 €

per month
37,01 €/m&sup2
79 900,00 €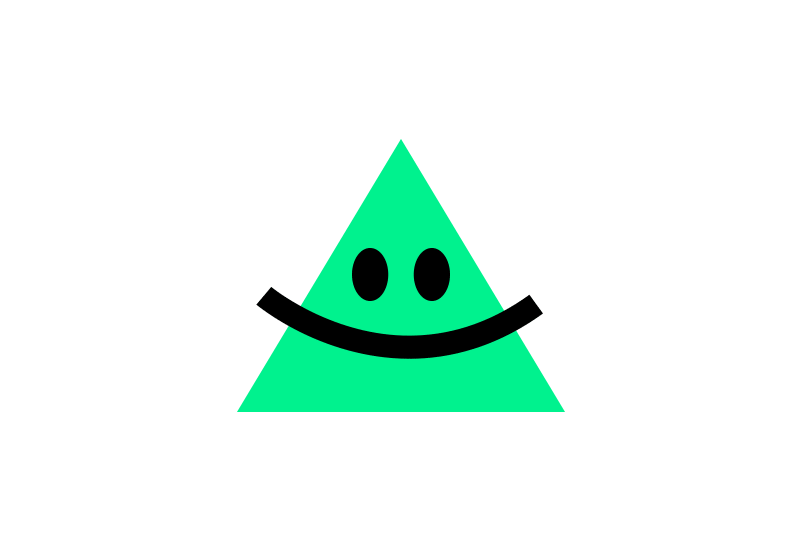 Ružomberok
house
from

99 €

per month
62,23 €/m&sup2
29 000,00 €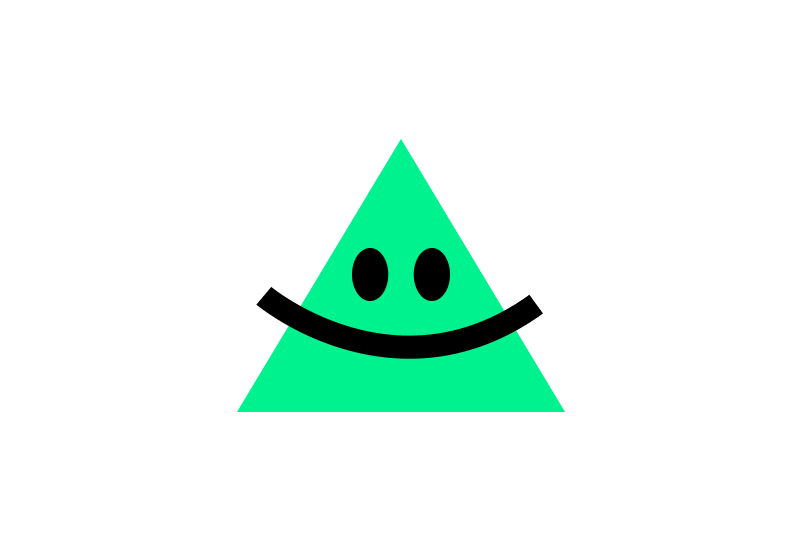 Ružomberok
house
for sale
ID: 21598
907 m²
from

344 €

per month
110,24 €/m&sup2
99 990,00 €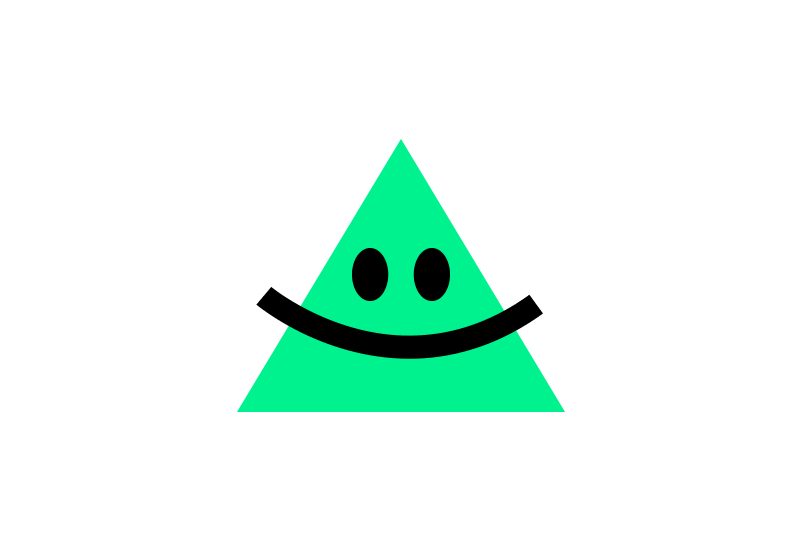 Ružomberok
house
for sale
ID: 15983
2 100 m²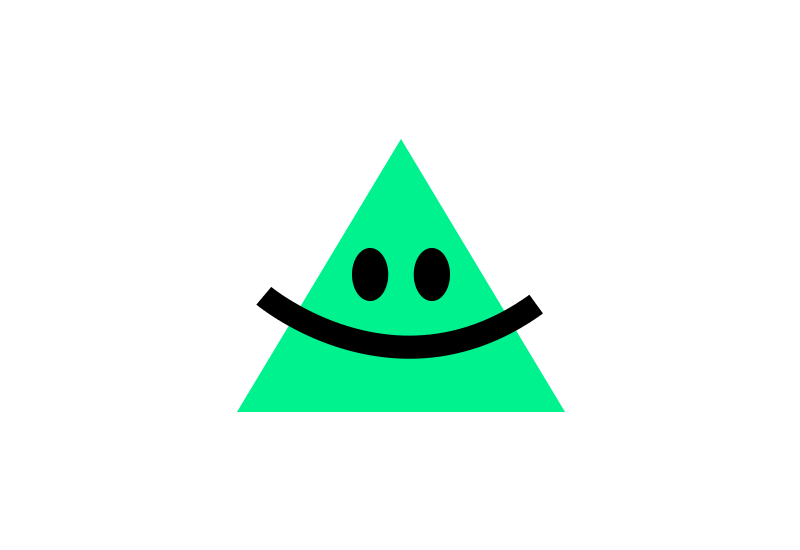 Ružomberok
house
for sale
ID: 20142
206 m²
from

292 €

per month
412,62 €/m&sup2
85 000,00 €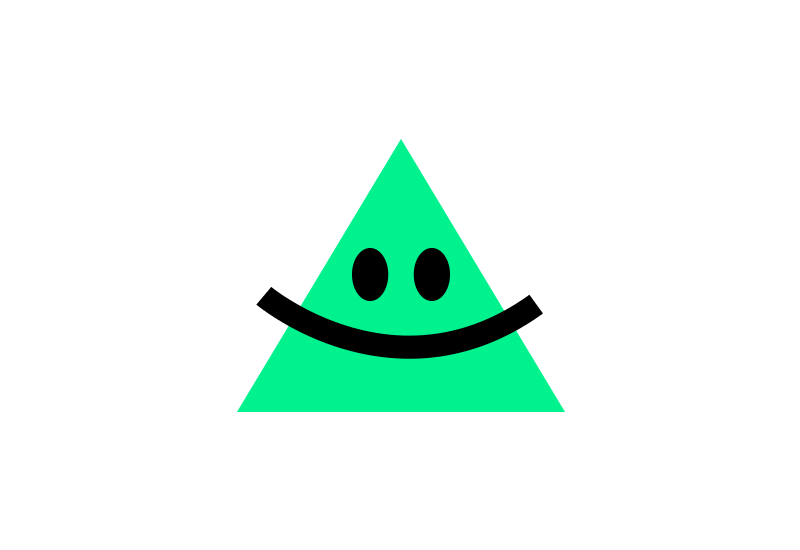 Ružomberok
house
for sale
ID: 22215
785 m²
from

237 €

per month
87,90 €/m&sup2
69 000,00 €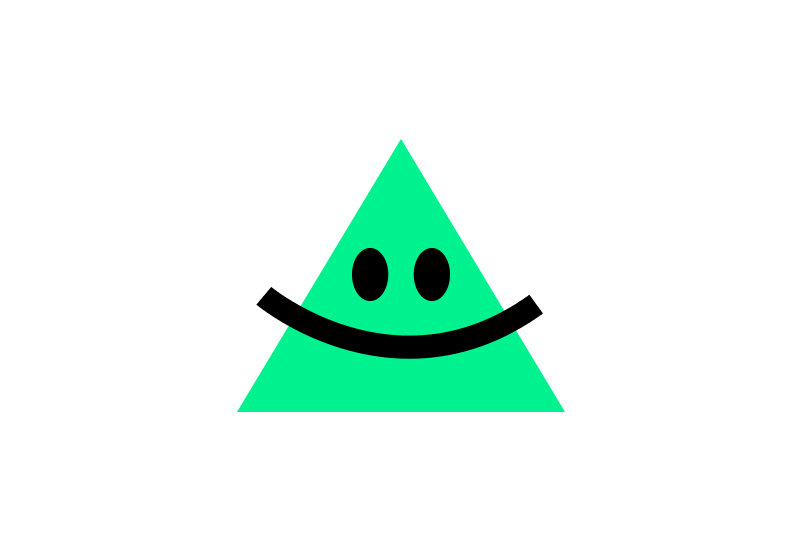 Liptovská Osada
house
for sale
ID: 20245
681 m²
from

482 €

per month
205,58 €/m&sup2
140 000,00 €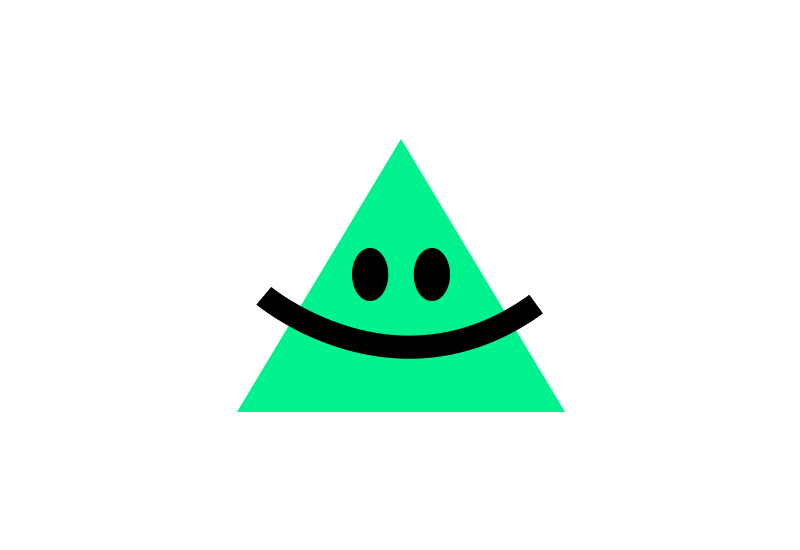 Liptovské Sliače
house
for sale
ID: 23258
410 m²
from

462 €

per month
327,32 €/m&sup2
134 200,00 €