Reconstructed 2-room flat, Riadok, Ružomberok
Location: Ružomberok
from 259 € per month
82 000,00 €
52 m²
Living area: 52,0 m²
ID: 27678
Characteristics
state property:

after partial reconstruction

Floor:

floor

Floor material:

Plávajúca podlaha, Dlažba

windows:

plastic

heating mode:

central public

Properties include:

cellar, balcony, bathroom , WC, wardrobe, larder, brick core

Zariadenie kúpelne:

Vaňa rohová

Construction materials:

Brick

parking:

public parking

Option mortgage:

yes
Description of Property
We offer a renovated 2-bedroom apartment located in a brick apartment building on Plavisko Street for sale.
The apartment has an area of 52.34 square meters, it is located on an elevated ground floor without elevator, it is oriented to the E/W, cellar is in the basement, the apartment has a loggia, central heating, parking in front of the apartment building. The apartment building is insulated, the balconies have been renovated.
The apartment has undergone reconstruction, in which new plastic windows with blinds, brick core, completely replaced electrical wiring, floating floors and ceramic tiles, new kitchen, security door.
Layout: entrance hall, kitchen connected to the living room, pantry, bedroom with loggia, ventilated bathroom with toilet.
Admin: ByPo
Costs: 120, - € / 2 persons
The apartment is sold fully furnished + the possibility of purchasing a garage located in the basement (for a smaller car).
Date of last update: 19.07.2021
Contact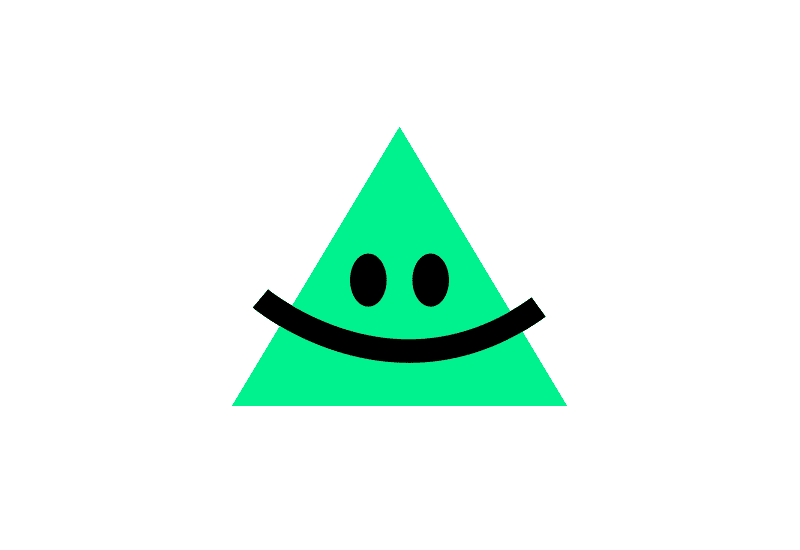 Similar properties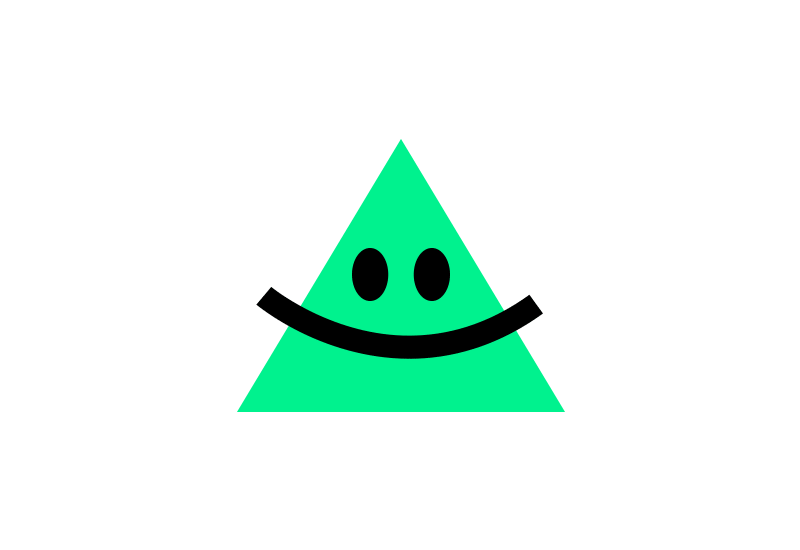 Ružomberok
flat
from

182 €

per month
754,59 €/m&sup2
57 500,00 €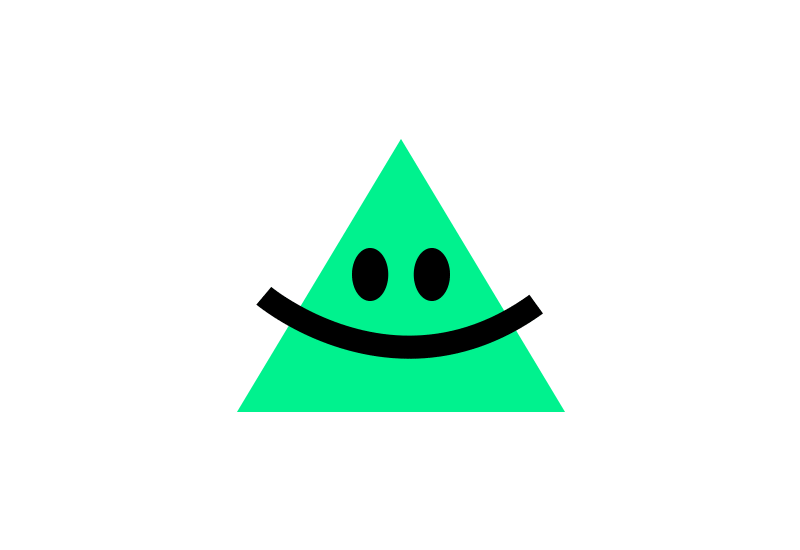 Ružomberok
flat
from

126 €

per month
687,11 €/m&sup2
39 990,00 €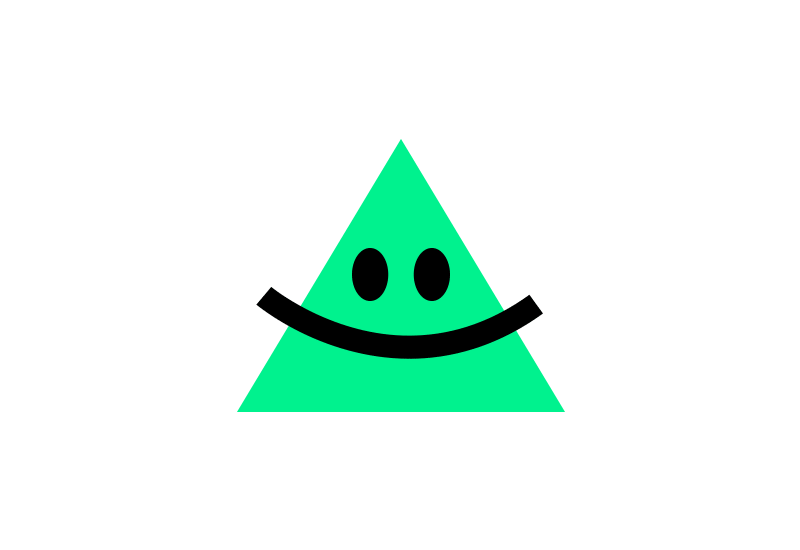 Likavka
flat
from

196 €

per month
1 313,56 €/m&sup2
62 000,00 €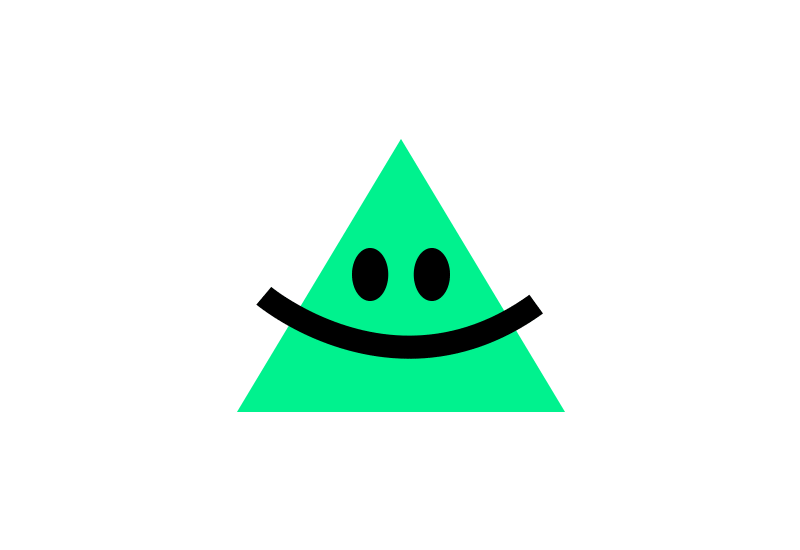 Ružomberok
flat
from

132 €

per month
1 231,67 €/m&sup2
42 000,00 €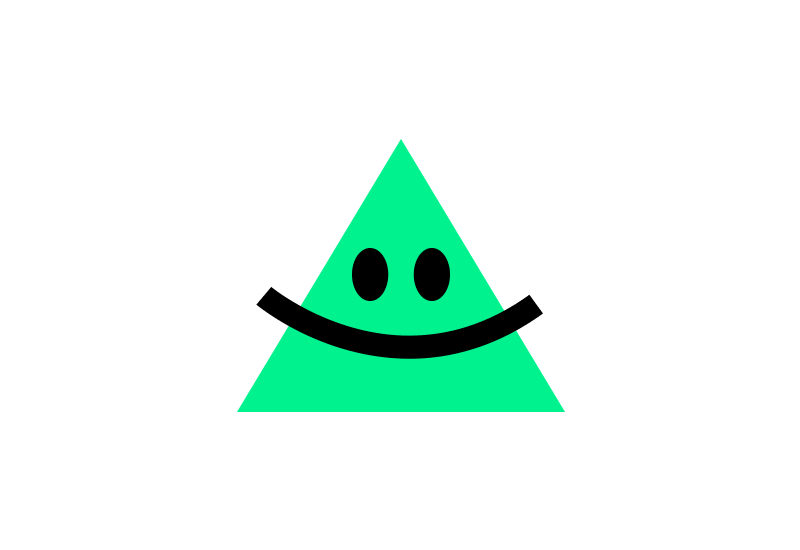 Ružomberok
flat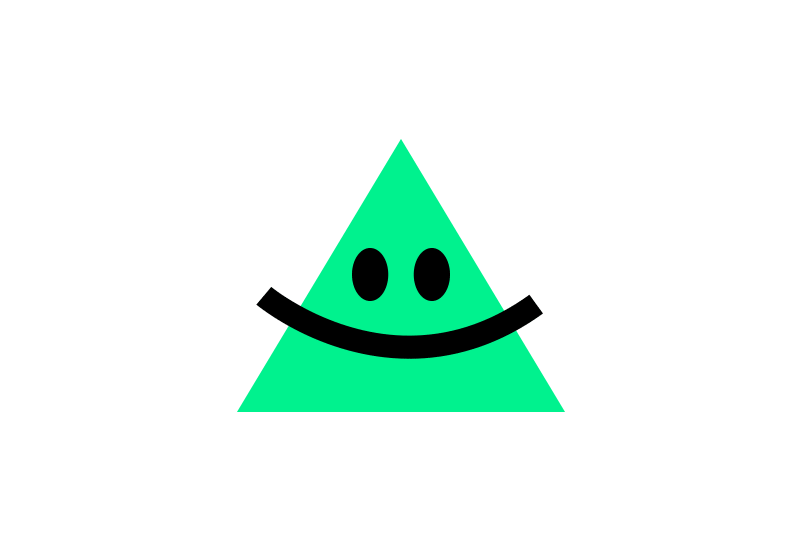 Ružomberok
flat
from

313 €

per month
1 482,04 €/m&sup2
99 000,00 €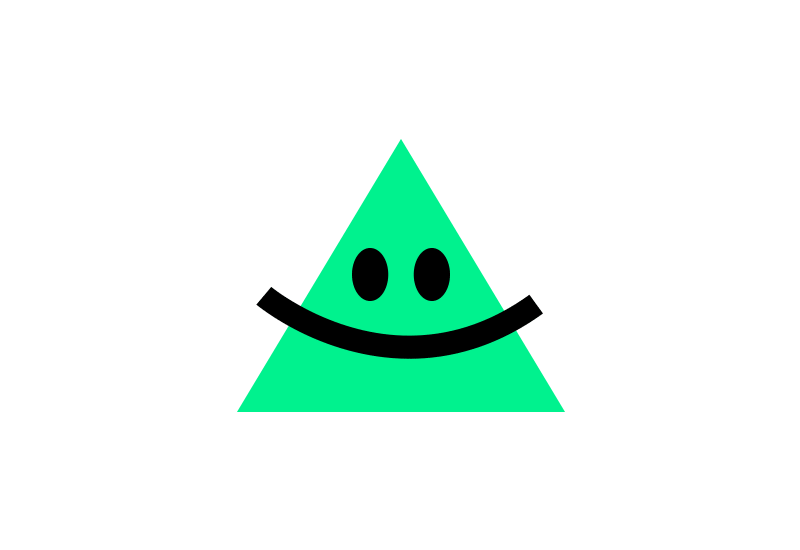 Ružomberok
flat
from

376 €

per month
1 316,37 €/m&sup2
119 000,00 €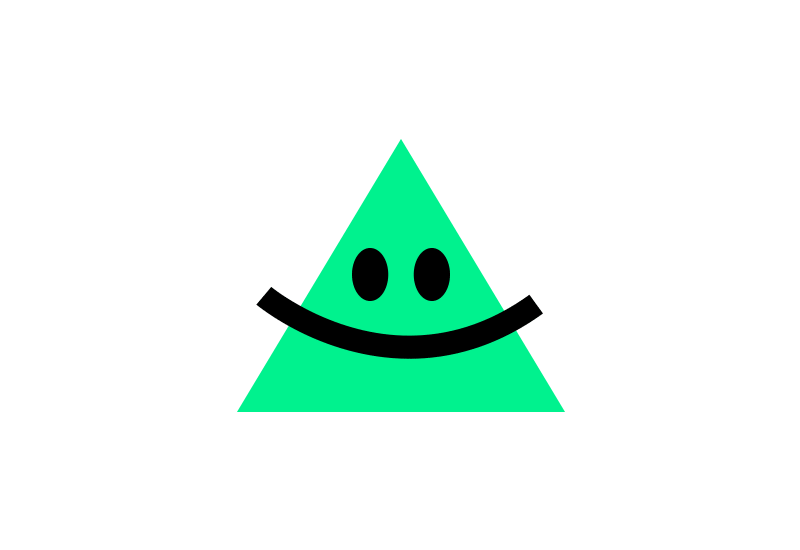 Bešeňová
flat
from

376 €

per month
2 918,92 €/m&sup2
118 800,00 €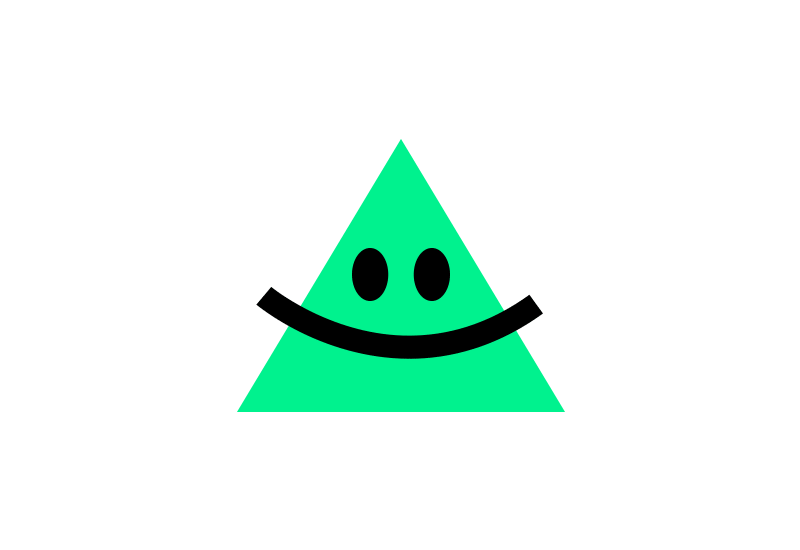 Bešeňová
flat
from

395 €

per month
2 992,81 €/m&sup2
124 800,00 €