negotiated price
for sale
1-room flat for sale, Ž.Silbigera, Ružomberok
Location: Ružomberok
Description
We offer for sale a 1-bedroom apartment in its original condition on ul. Zigmund Silbiger.
The apartment is located on the 1st floor, facing the North side, with a total area of 34.1 m2.
The apartment had plastic windows replaced, the original linoleum floors and it has its own gas heating system.
The total monthly costs are approximately €110/1 person.
Residential dpom administrator: community Nociarová
Characteristics
Floor material:
Dlažba, PVC
Properties include:
cellar, larder
Zariadenie kúpelne:
Vaňa klasická
Construction materials:
Brick
Thermal insulation of building:
unheated
Benefits
Najpredávanejšia lokalita
Obľúbená lokalita
Najlepšia cena za m2
Najlacnejšia v okolí
Date of last update: 07.09.2023
Contact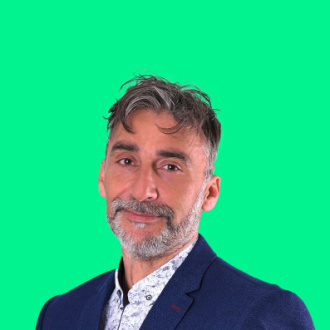 Similar properties
Ružomberok
1-room flat for sale, Žilinská cesta, Ružomberok
Ružomberok
1 bedroom apartment 38,1 m2 in a newly renovated luxury building, Makovického, Ružomberok
Ružomberok
2-room flat for sale, Štiavnická, Ružomberok
Ružomberok
Sale 3-room. Flat, Tatranská cesta, Ružomberok
Ružomberok
Large 3-room apartment, Vajanského, Polík, Ružomberok
Ružomberok
3-room flat for sale, Vajanského, Ružomberok
Ružomberok
3-room flat for sale, Liptovská, Klačno, Ružomberok
Ružomberok
4-room apartment for sale, Klačno Street, Ružomberok
Ružomberok
3-room flat for sale, I.Houdeka, Sídlisko Baničné, Ružomberok
Ružomberok
Studio for sale, Smreková, Klačno, Ružomberok
Ružomberok
3-room flat for sale, Liptovská, Klačno, Ružomberok