Business Object for sale, Tatranská cesta, Ružomberok
Location: Ružomberok
from 1678 € per month
530 000,00 €
534 m²
Living area: 596,0 m²
ID: 19401
Characteristics
state property:

new property

Electrical connection:

yes

Water connection:

yes

Sewer connection:

yes

heating mode:

local electrical

Age of structure:

less than 10 years

Construction materials:

Concrete

The business object contains:

kitchen

Type business object:

commercial

Type of operation:

other
Description of Property
We offer for sale a multifunctional building. It is a relatively large newly built, 2-storey building on the main road of the busy intersection Ružomberok - Poprad and Ružomberok - Banská Bystrica. The building, which has a built-up area of ​​369 m2, is located on a plot of total area of ​​534 m2 with the possibility of extending the plot by 600 m2 (suitable for parking, for example).
At present, the building is divided into a functioning glassed shop with a background, a tire service and a II. NP. is a living room with a glassed living room with a kitchen area, 3 bedrooms, 2 bathrooms and a terrace. The total usable area is 596m2.
I.NP.
- A shop with a background of 238 square meters
- Tire service 120 m2
- Boiler 9m2
II.NP.
- Housing unit 238m2
- terrace 120m2
At this stage, the unit can be redesigned to the office and used as the office of the company.
The building is built of brick, it is insulated, the floor heating is electric (it is necessary to finish on II.
Date of last update: 12.07.2021
Contact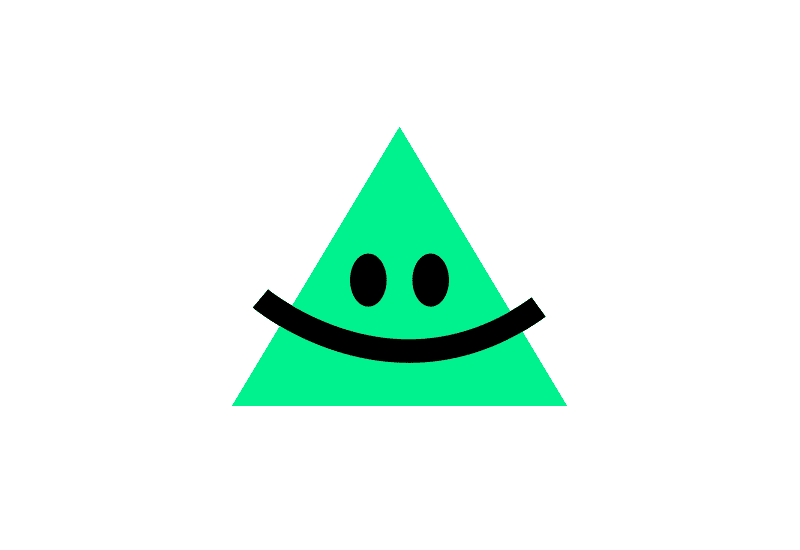 Similar properties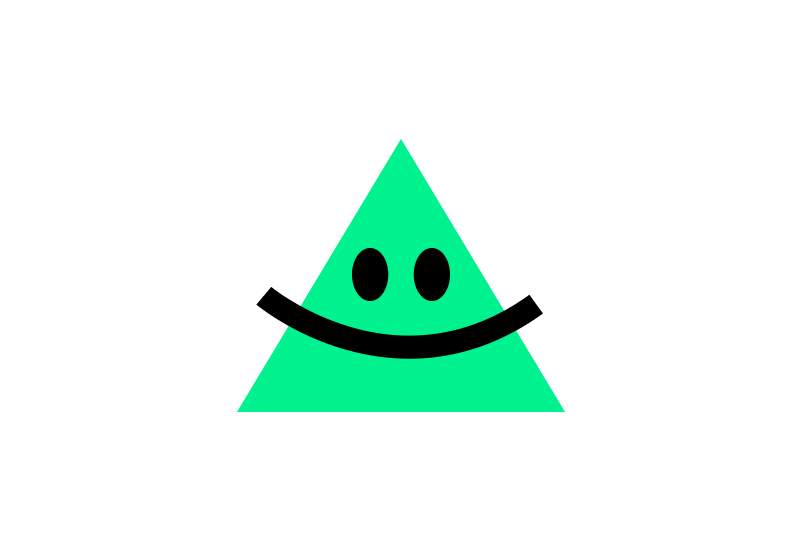 Ružomberok
business
for sale
ID: 24337
138 m²
32,66 €/m&sup2
4 500,00 €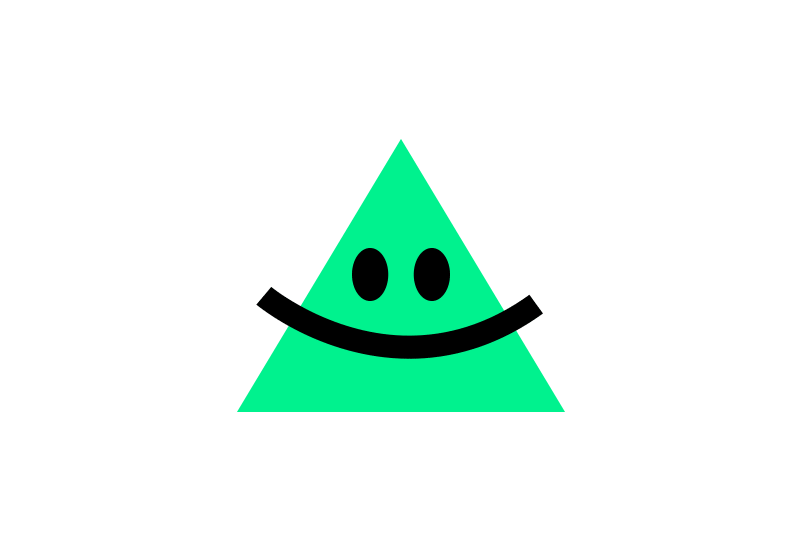 Ružomberok
business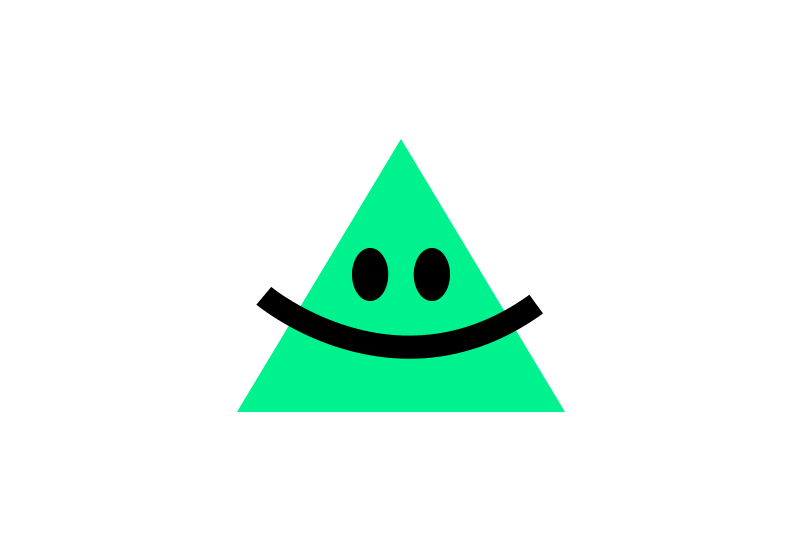 Ružomberok
business
for sale
ID: 3351
1 105 m²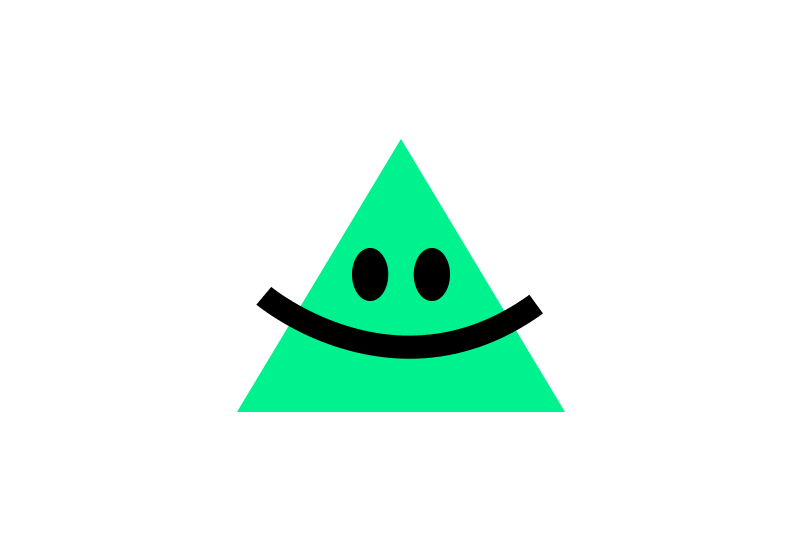 Ružomberok
business
for sale
ID: 26313
106 m²
971,70 €/m&sup2
103 000,00 €