Business Object for sale, Nábr.M.R.Štefánika, centrum, Ružomberok
Location: Ružomberok
price in office
385 m²
Living area: 300,0 m²
ID: 26425
Characteristics
state property:

completely renovated

Electrical connection:

yes

Water connection:

yes

Sewer connection:

yes

heating mode:

central gas

Age of structure:

less than 50 years

Construction materials:

Brick

The business object contains:

kitchen

Type business object:

commercial

Type of operation:

restaurant
Description of Property
We offer for sale a multifunctional building in the center of Ružomberok, on the street Nábr.M.R.Štefánika. The building is located on a busy road with access from the pedestrian zone. The building built of brick underwent reconstruction in 2004, sheet metal roof, plastic windows, ceramic tiles, radiator heating - gas boiler, basement of 1/4-in. Current use of the building - furnished restaurant with bar.
Available:
1st floor - outbuilding, bar, toilets, kitchen, hospitality.
2nd floor, staircase, hallway, toilets, bar area, cloakrooms, storage, outdoor terrace.
Attic (used as a warehouse)
IS: water, electric, sewer, gas.
Energy: 400, - Eur / month
Date of last update: 18.11.2021
Contact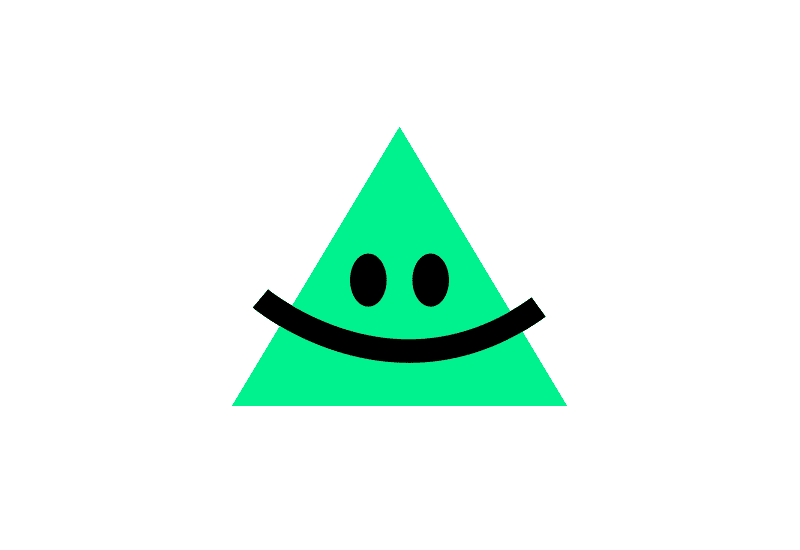 Similar properties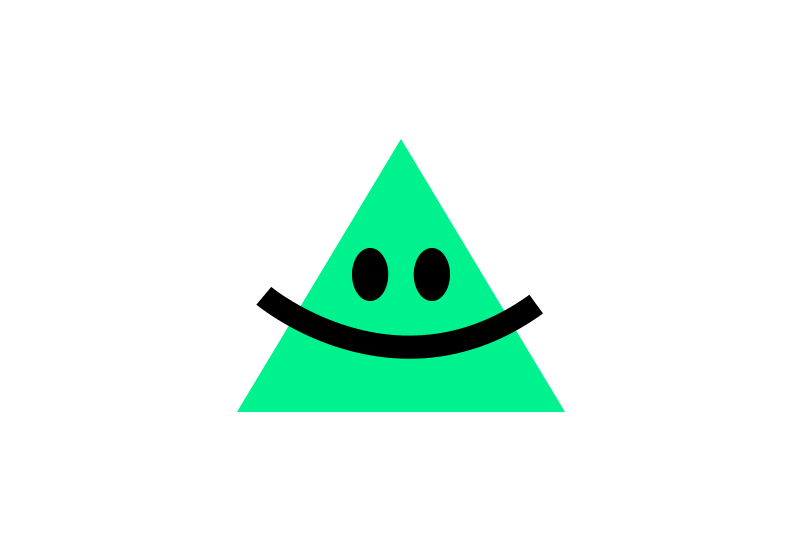 Ružomberok
business
for sale
ID: 3351
1 105 m²
from

1234 €

per month
352,94 €/m&sup2
390 000,00 €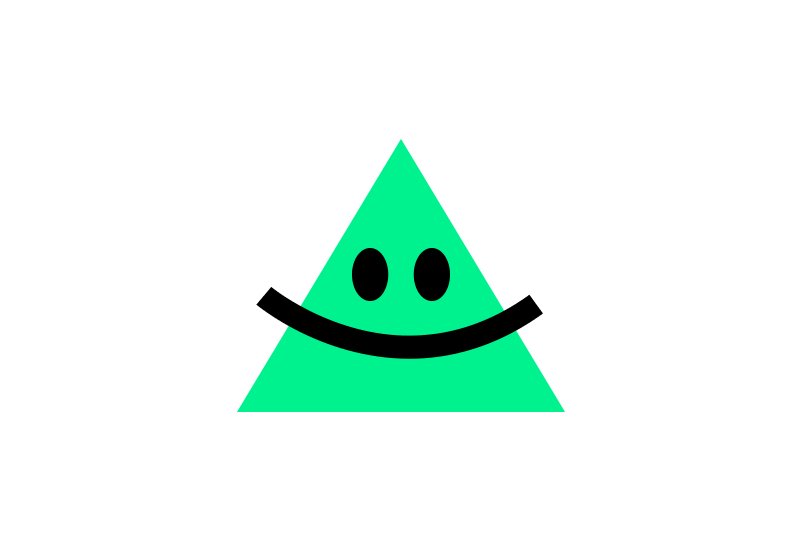 Ružomberok
business
for sale
ID: 27663
189 m²
275,13 €/m&sup2
52 000,00 €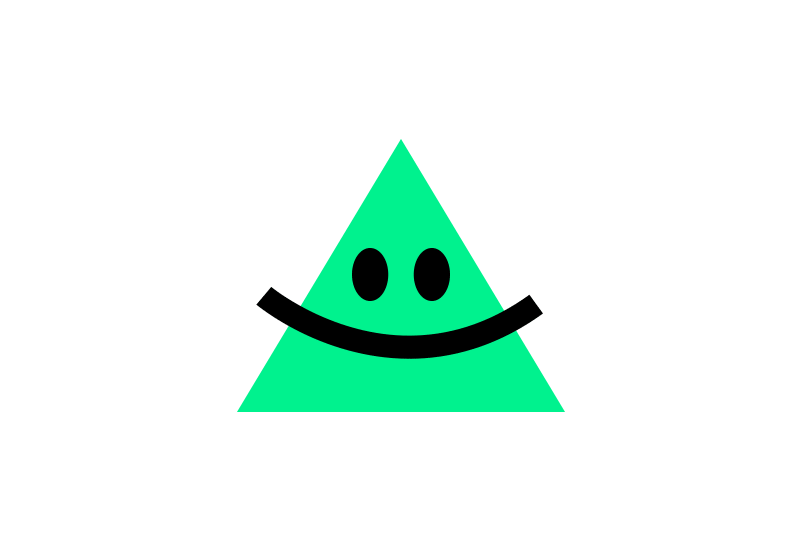 Bešeňová
business
for sale
ID: 27791
3 042 m²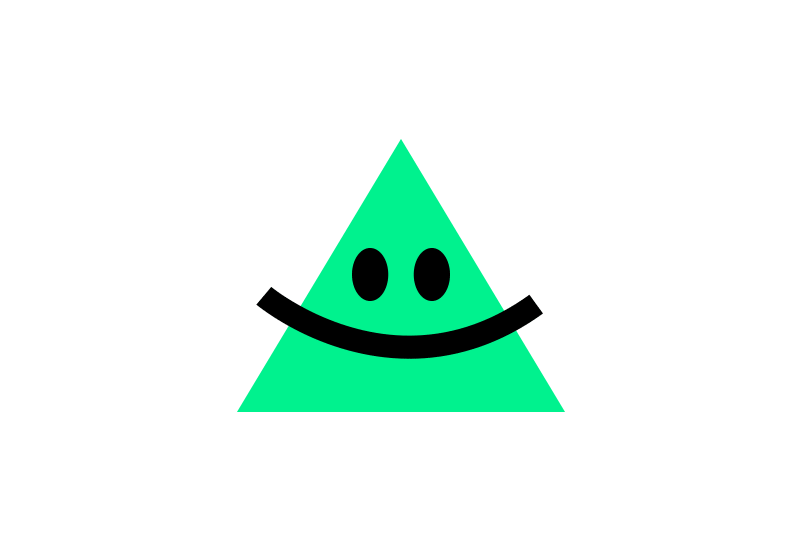 Lúčky
business
for sale
ID: 25494
283 m²