Low-energy family house with land for sale, Liptovské Sliače - Nižný Sliač
Location: Liptovské Sliače
price in office
Characteristics
state property:

project

Construction materials:

wood

windows:

plastic

Electricity:

230 / 400V

Rooms:

4

public water supply:

yes

waste:

sewerage

Gas:

no

Landscape:

gentle slope

Building Energy Rating Certificate:

A
Description of Property
We offer a low-energy prefabricated family wood, which will be in the holodom or turnkey completion in the village Liptovské Sliače - Nižný Sliač.
The construction of a holod house will include:
- project documentation, land, building permit
- base plate
- waterproofing, construction of external walls, interior partitions, ceiling construction, roof construction, Mediterran tile roof covering
- 15 cm floor insulation + 5 cm concrete screed
- external thermal insulation of the building 20 cm EPS + silicone plaster with a choice of color
- ceilings, fire protection SDK completely modified
- gutter system galvanized, dyed, choice of color
- chimney
- plastic windows, color according to the client's choice, inner plastic and aluminum window sills
- aluminum entrance doors, choice of glass type and color
- lightning conductor with revision
- the insulation of the house will be sprayed and the insulation of the partition walls will be Isover RIO
Completion of turnkey construction will include:
- sanitary facilities according to the client's choice (washbasin, shower, toilet, bathtub, faucet), tiles, tiles, plumbing
- electrical wiring terminated with white switches and sockets, according to customer's wish to prepare wiring for alarm, internet and TV
- floor infrared heating CALEO, hot-air boiler for pellets, DHW heated by boiler
The price of the turnkey version is 165.500, - Eur with VAT
Construction dimensions: 13,5 x 9 m
House type: Bungalow
Building area: 121.5 m2
Living area: 98,7 m2
Number of rooms: 4 rooms
Built-in garage: no
The house will be located in the new IBV village Liptovské Sliače - Nižný Sliač. On a rectangular sunny plot on a gentle slope there is a possibility of completing a terrace overlooking the Low Tatras. The house can be made to order or holodod. The thermal insulation properties of the house are above average. Energy costs are therefore minimal, the price includes the energy certificate already in the holod version.
The price includes external connections: electricity, water and sewerage.
Price includes land, building and VAT.
For more information contact me at tel. number: 0902 896 666
Date of last update: 20.01.2021
Contact
Similar properties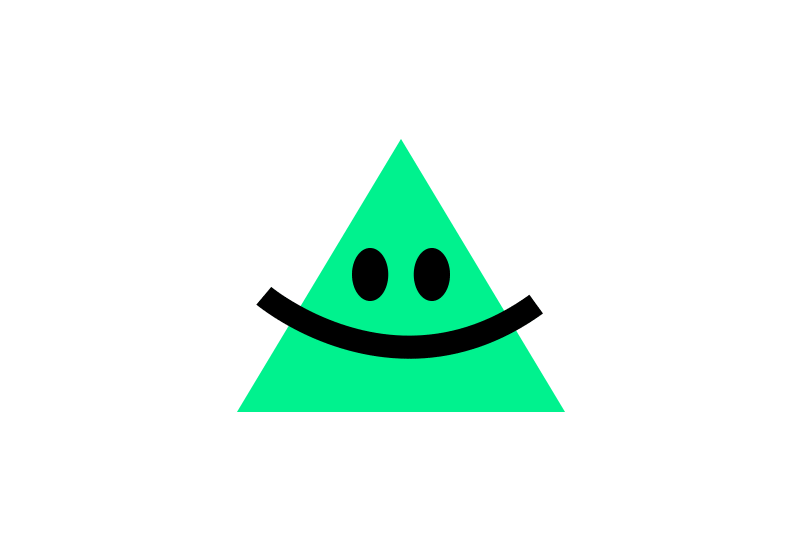 Liptovské Sliače
house
for sale
ID: 23258
410 m²
from

424 €

per month
327,32 €/m&sup2
134 200,00 €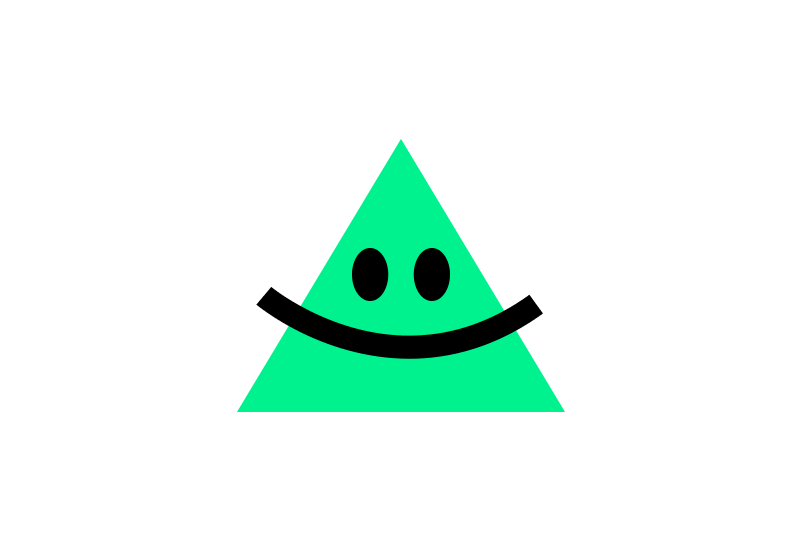 Liptovské Sliače
house
for sale
ID: 23257
395 m²
from

424 €

per month
339,75 €/m&sup2
134 200,00 €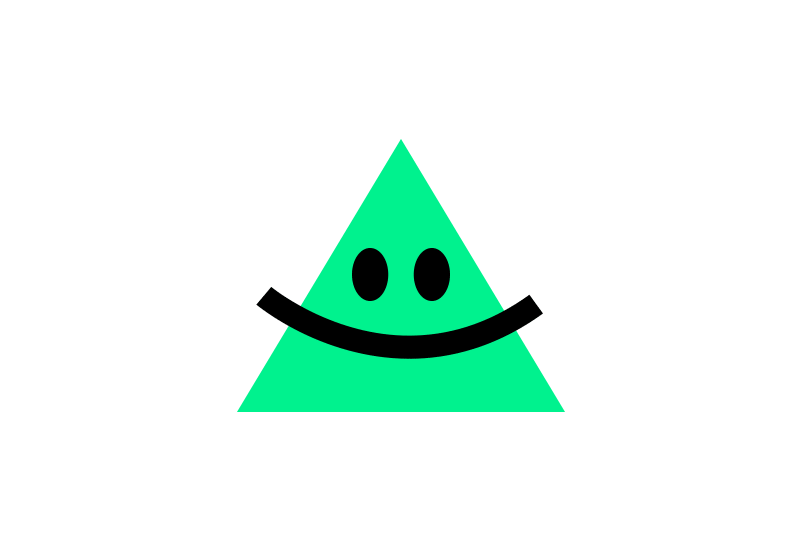 Liptovské Sliače
house
for sale
ID: 23255
555 m²
from

444 €

per month
252,97 €/m&sup2
140 400,00 €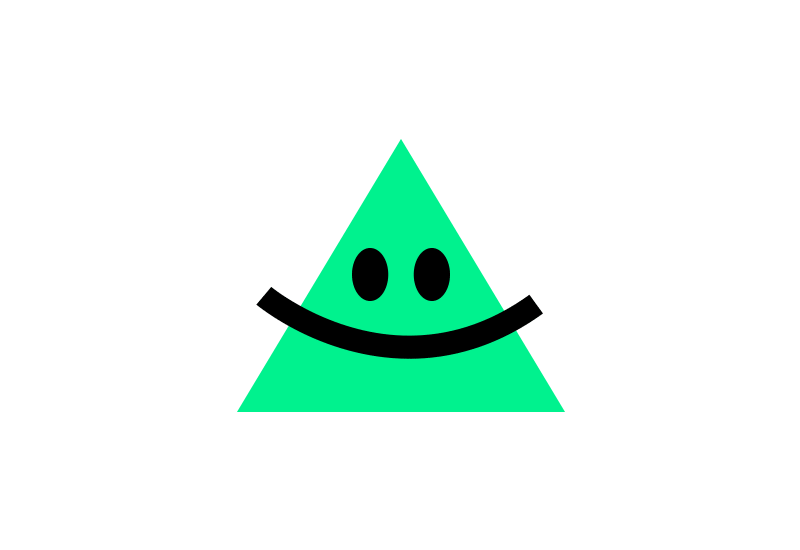 Liptovské Sliače
house
for sale
ID: 26634
800 m²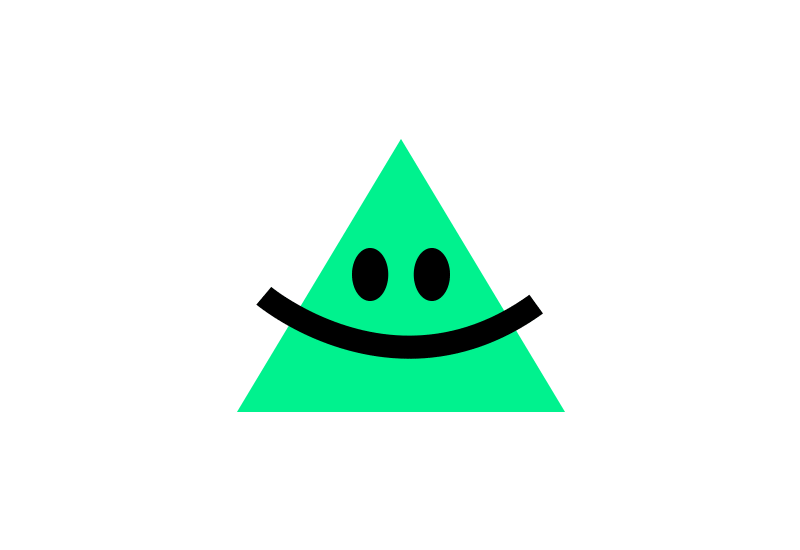 Ružomberok
house
for sale
ID: 23735
840 m²
from

839 €

per month
315,48 €/m&sup2
265 000,00 €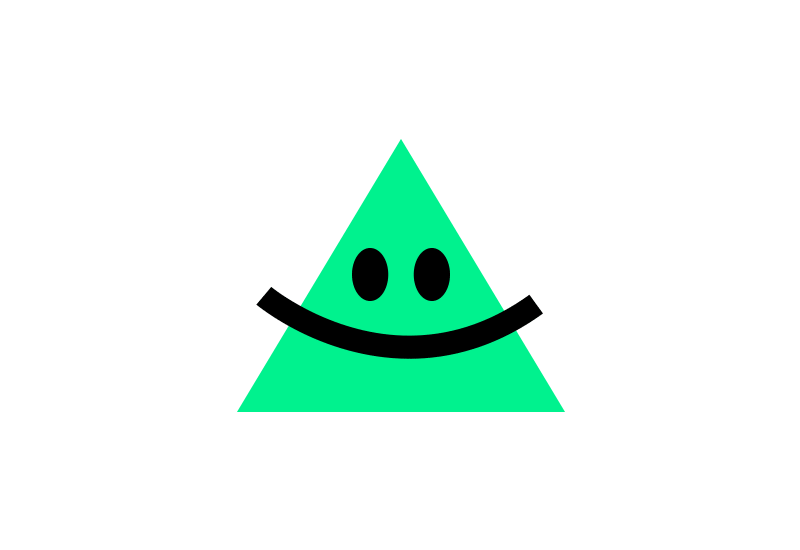 Liptovská Osada
house
for sale
ID: 26357
810 m²
from

269 €

per month
104,94 €/m&sup2
85 000,00 €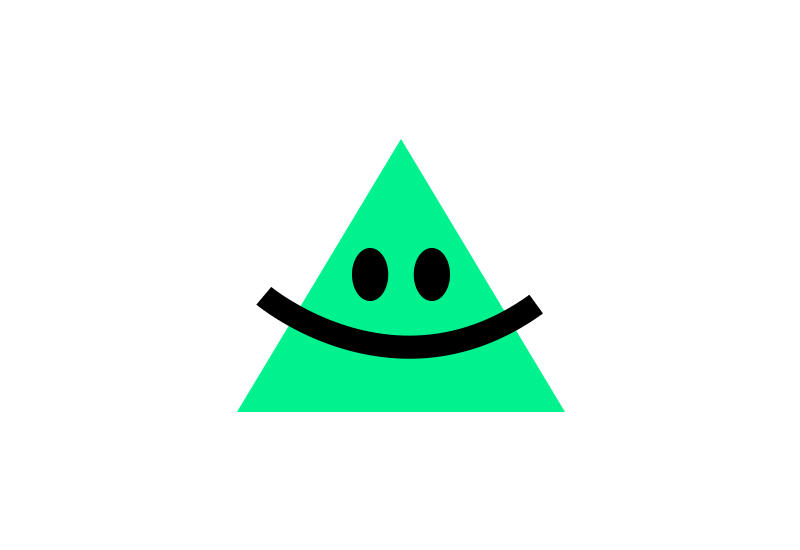 Lisková
house
for sale
ID: 19887
174 m²
from

148 €

per month
270,11 €/m&sup2
47 000,00 €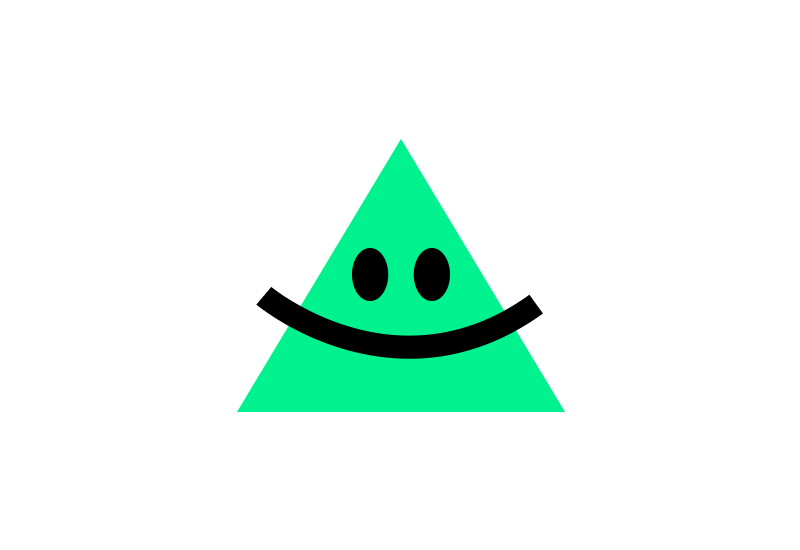 Liptovská Štiavnica
house
for sale
ID: 26019
676 m²
from

728 €

per month
340,24 €/m&sup2
230 000,00 €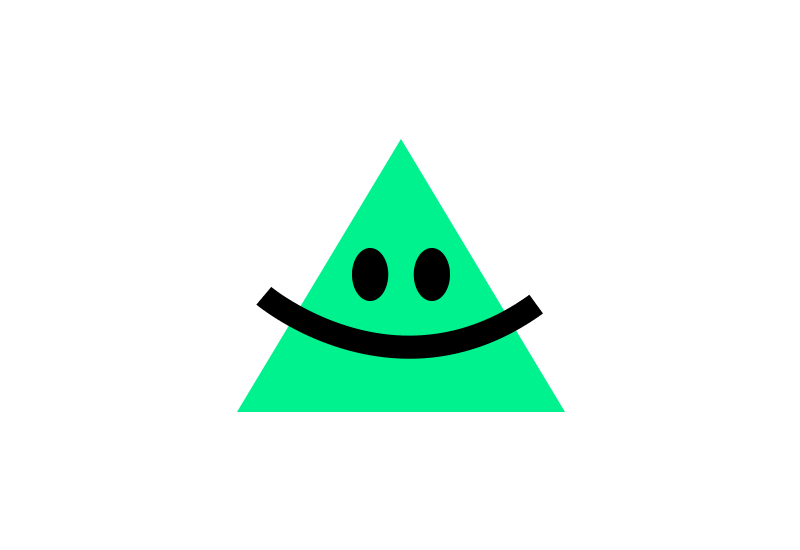 Liptovská Teplá
house
for sale
ID: 7442
1 540 m²
from

316 €

per month
64,93 €/m&sup2
99 990,00 €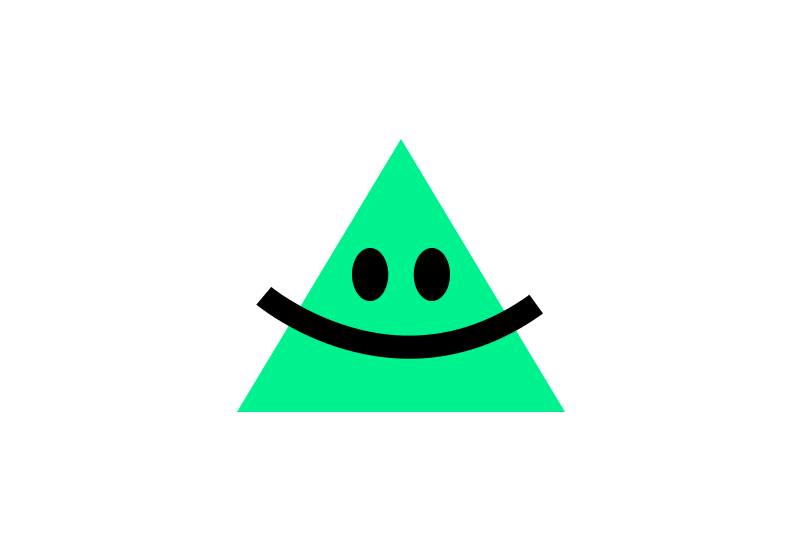 Ľubochňa
house
for sale
ID: 24961
794 m²
from

725 €

per month
288,41 €/m&sup2
229 000,00 €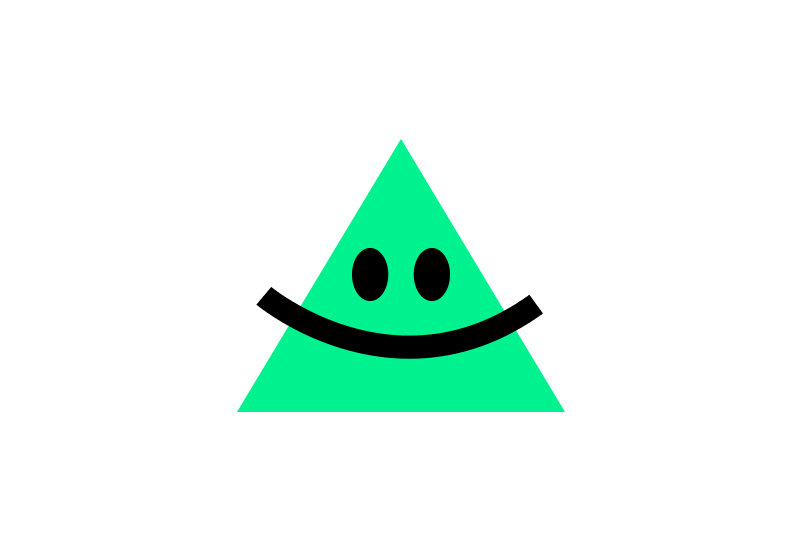 Liptovská Osada
house
for sale
ID: 20245
681 m²
from

411 €

per month
190,75 €/m&sup2
129 900,00 €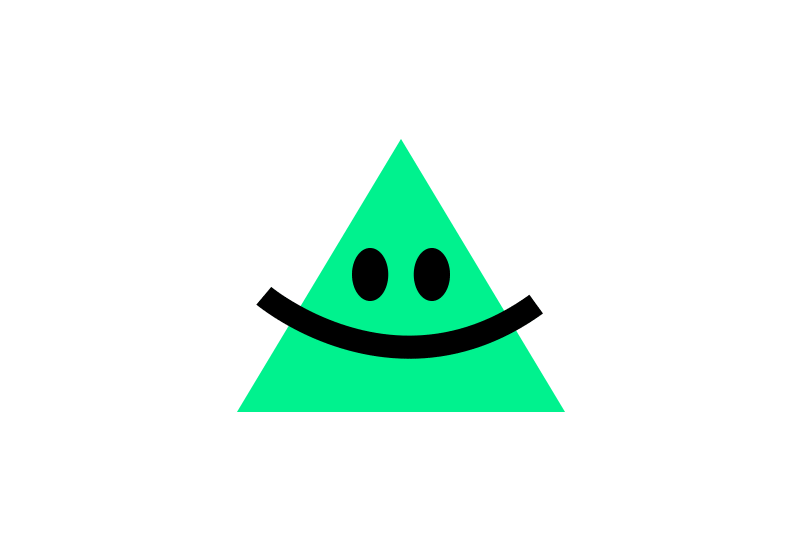 Likavka
house
for sale
ID: 24494
3 477 m²
from

1060 €

per month
96,35 €/m&sup2
335 000,00 €