Characteristics
Age of structure:

more than 50 years

state property:

after partial reconstruction

Construction materials:

brick / block

heating mode:

central electrical, central with solid fuel

windows:

plastic

Electricity:

230V

Rooms:

3

public water supply:

yes

waste:

sewerage

Gas:

yes

Landscape:

plain
Description of Property
We offer for sale a family house in the village of Likavka near Ružomberok.
It is a one-storey family house with uninhabited attic built of bricks, blocks and slag-concrete blocks. The house is partly basement, insulated with 5 cm polystyrene.
The house is on a plot of 442 m2. If you are interested, it is possible to buy the land for a house with an area of 294 m2 for the price of 10.400, - Eur.
The roof is saddle. The roofing is eternit in combination with the tile. The windows are plastic with insulating triple glazing.
Layout: 1st floor has a floor area of 84 m2 and consists of three rooms, corridor, kitchen, bathroom with toilet and chambers.
IS: electricity, water, sewerage. The gas connection is brought to the boiler.
There is also an economic building in which there is a storage room for wood and a workshop.
The house can be used for housing or as a cottage.

We will refund you an expert's report.
Learn more at https://www.realityalpia.sk/preplatime-znalecky-posudok/
Date of last update: 11.02.2019
Contact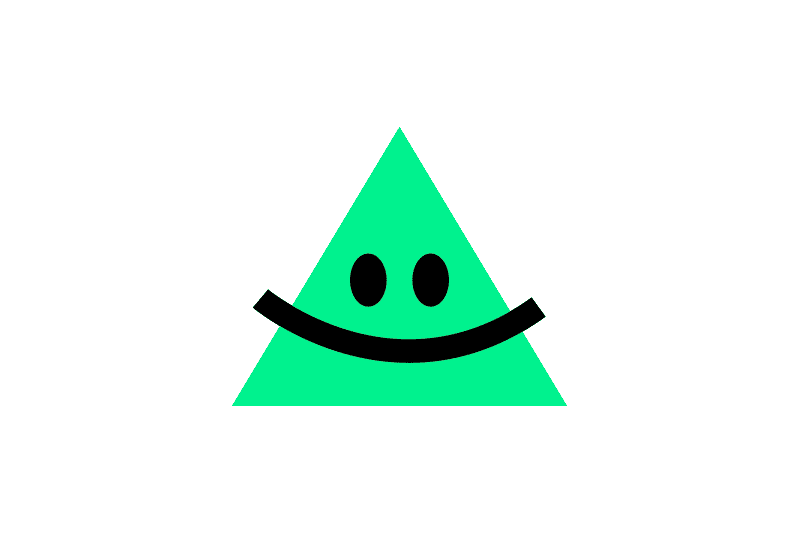 Similar properties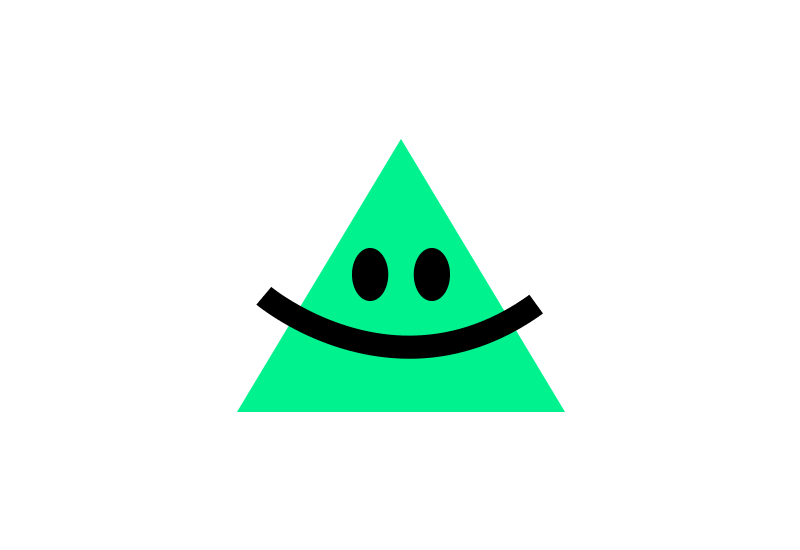 Likavka
house
for sale
ID: 21212
529 m²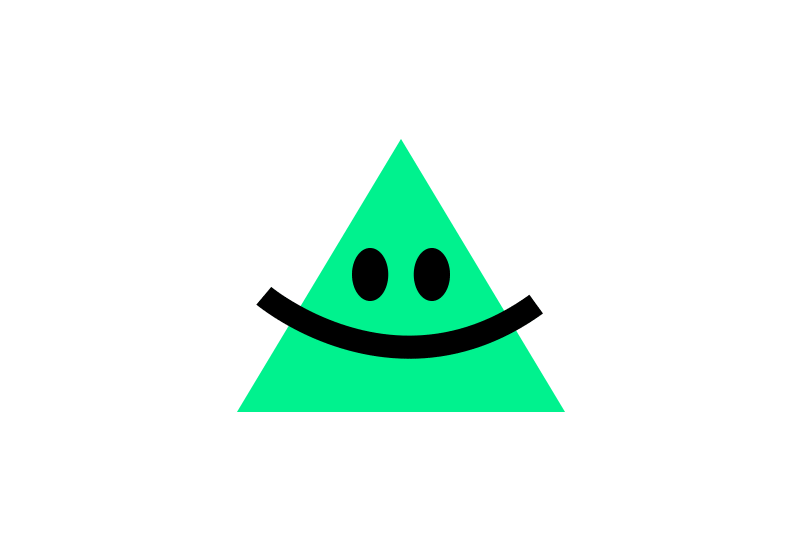 Likavka
house
for sale
ID: 20732
460 m²
from

224 €

per month
141,30 €/m&sup2
65 000,00 €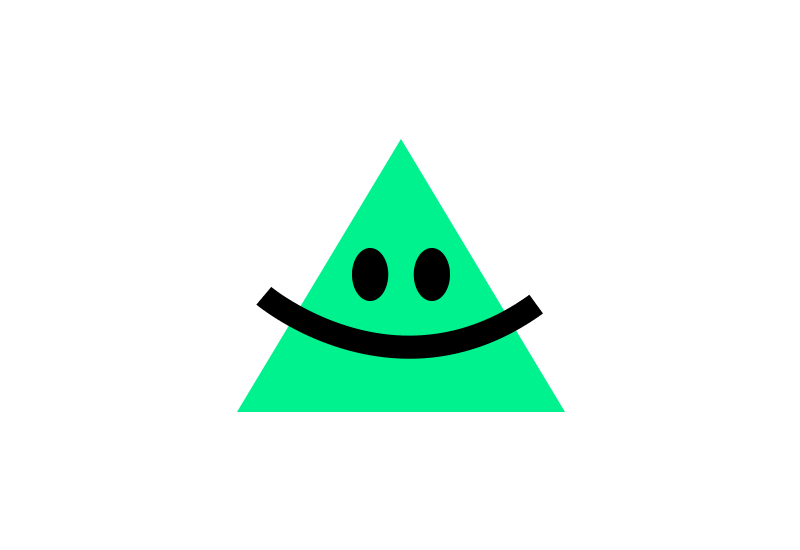 Liptovská Teplá
house
for sale
ID: 7442
1 540 m²
from

309 €

per month
58,38 €/m&sup2
89 900,00 €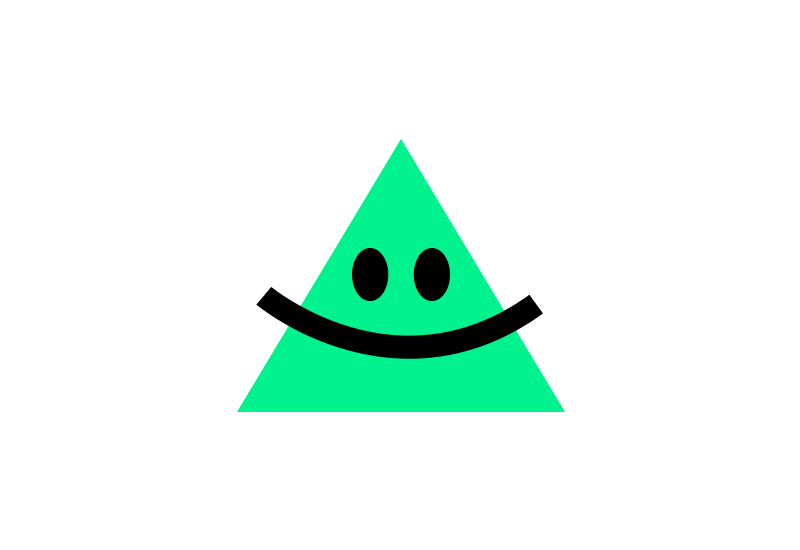 Liptovská Lúžna
house
for sale
ID: 13614
284 m²
from

110 €

per month
112,68 €/m&sup2
32 000,00 €