Apartment for sale, Hrabovská dolina, Ružomberok
Location: Ružomberok
from 258 € per month
74 999,00 €
35 m²
Living area: 33,8 m²
ID: 22201
Characteristics
state property:

new property

Construction materials:

Brick

Floor:

1. floor

heating mode:

local electrical

windows:

plastic

Orientation:

south

Thermal insulation of building:

insulated
Description of Property
We offer for sale a spacious apartment in a quiet area of Hrabovská valley in Fatrapark II.
The apartment is located on the 1 / 5th floor with south orientation. The windows are plastic, heating electric floor, brick core with shower and toilet.
The layout consists of an entrance hall (built-in wardrobe), bathroom, kitchen (kitchen unit), bedroom and spacious balcony.
The apartment comes with a cubicle (approx. 2m2), which serves as a storage space.
The property has its own reserved parking space.
The total area is 33.8 m2.

We will refund you an expert's report.
Learn more at https://www.realityalpia.sk/preplatime-znalecky-posudok/
Date of last update: 20.05.2019
Contact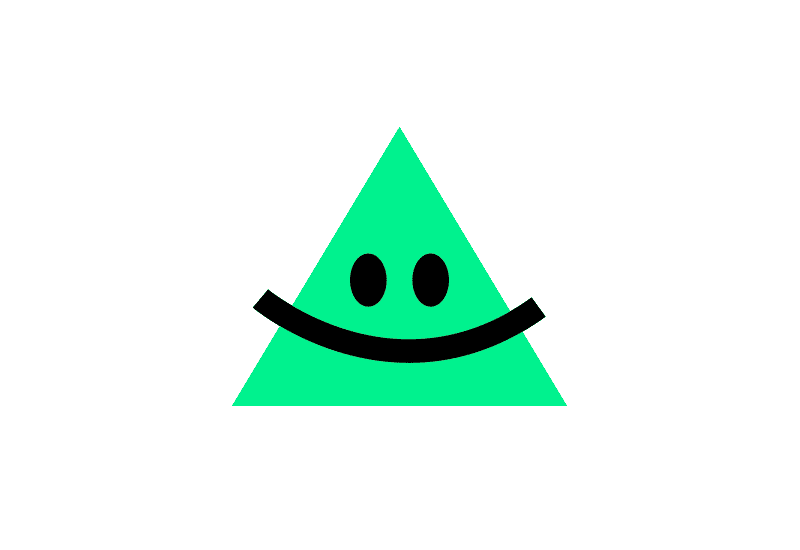 Similar properties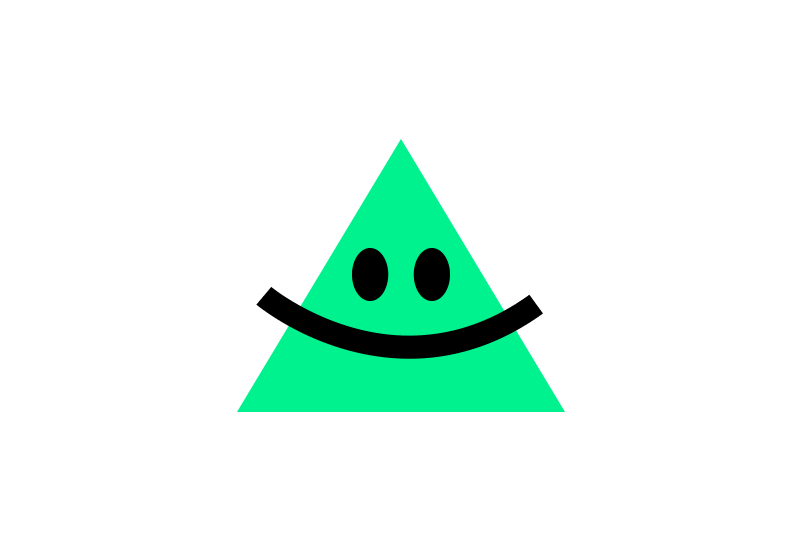 Ružomberok
flat
from

199 €

per month
1 993,13 €/m&sup2
58 000,00 €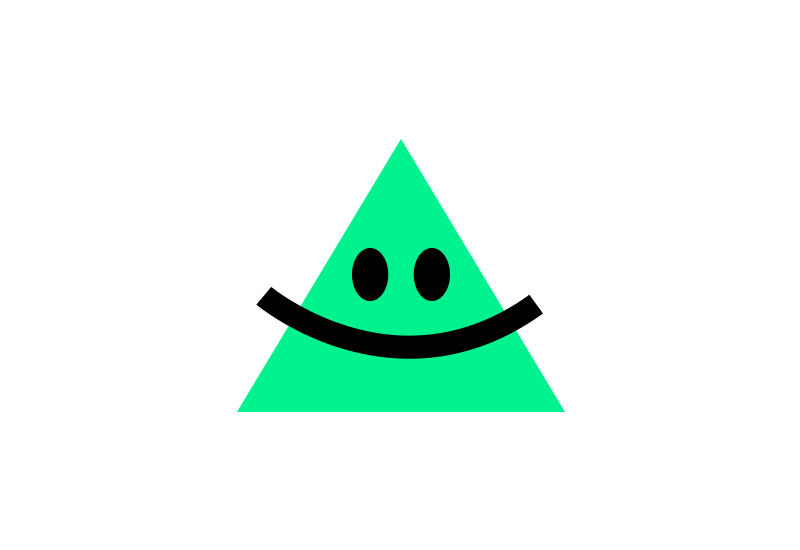 Ružomberok
flat
from

267 €

per month
2 421,88 €/m&sup2
77 500,00 €
REDUCED PRICE
exclusively to us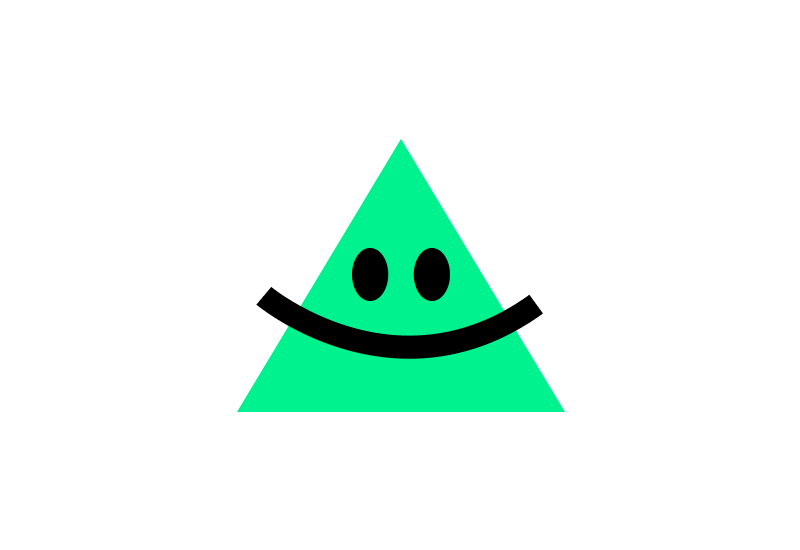 Ružomberok
flat
from

499 €

per month
2 230,77 €/m&sup2
145 000,00 €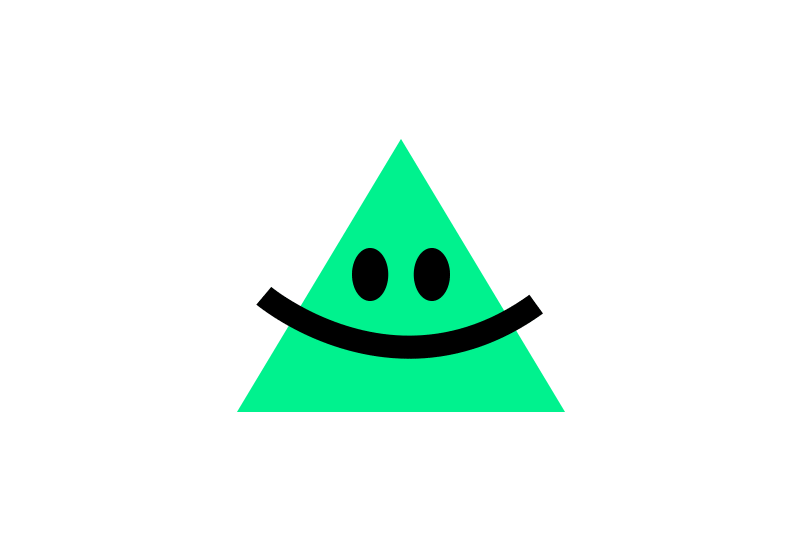 Bešeňová
flat
from

279 €

per month
1 483,52 €/m&sup2
81 000,00 €